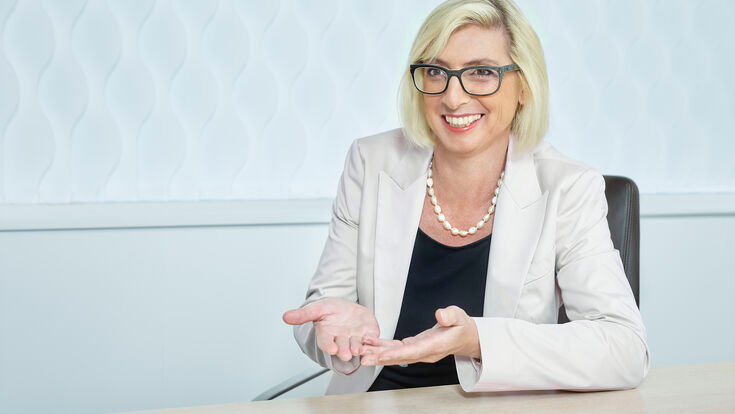 Long-standing CEO and Chairman of the Board Elisabeth Stadler will retire, at the end of her current mandate. VIG's Deputy CEO and Deputy Chairman of the Board Hartwig Loeger, ex-Federal Finance Minister and short-term Chancellor, may become the Austrian Group's CEO starting July 1st, 2023.
At the same time, VIG's Board member Peter Hoefinger may be Hartwig Loeger's deputy for both the CEO and the Board Chairman positions. The VIG Supervisory Board will discuss this proposal on November 29th. The mandates of Loeger and Hoefinger are to run from July 1, 2023 to June 30, 2027.
Elisabeth Stadler informed the Supervisory Board of the Vienna Insurance Group (VIG) that she will fully exercise her current mandate, which expires on June 30, 2023, but will not be available for its renewal. The reason provided for this decision was that Mrs. Stadler has reached the retirement age in 2021. The Chairman of the Supervisory Board asked her to remain available to VIG Group even after her mandate in the Management Board, especially for functions in the Supervisory Board.
Elisabeth Stadler studied actuarial mathematics at the Vienna Technical University and began her career in the Austrian insurance industry as a Managing Board Member and Chairwoman. In May 2014, she was awarded the professional title of professor by Federal Minister Gabriele Heinisch-Hosek for her merits for the insurance industry. She held the position of General Manager at Donau Versicherung from September 2014 to March 2016 and has been CEO of VIG Holding since 2016.
Hartwig Loeger began his career in the insurance industry in 1985 as a broker.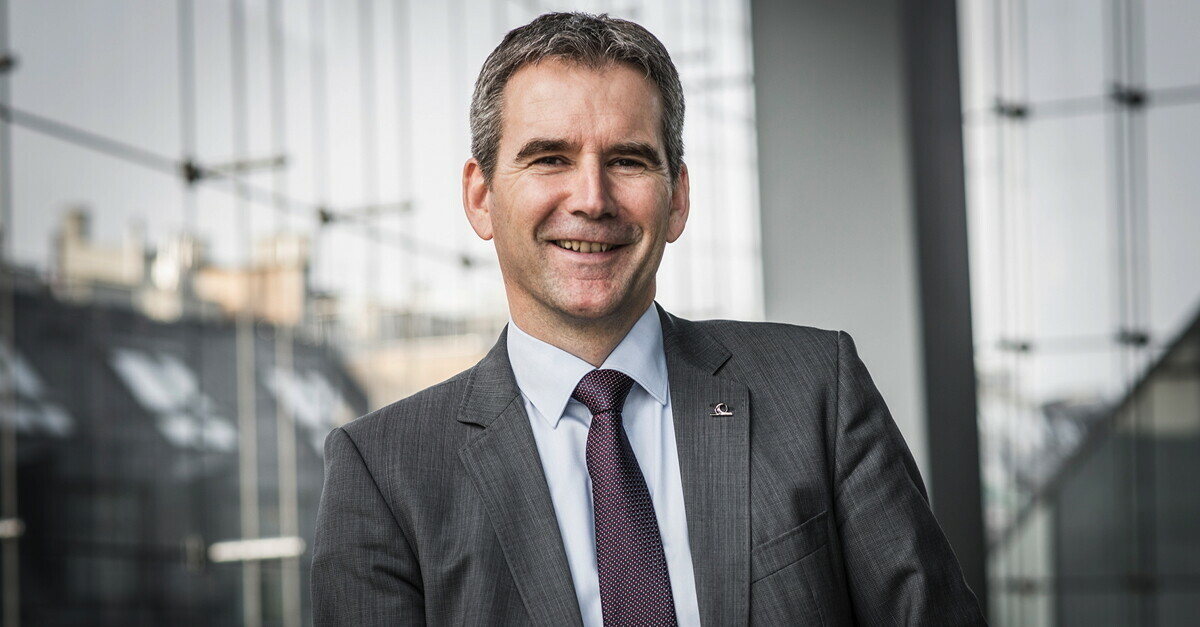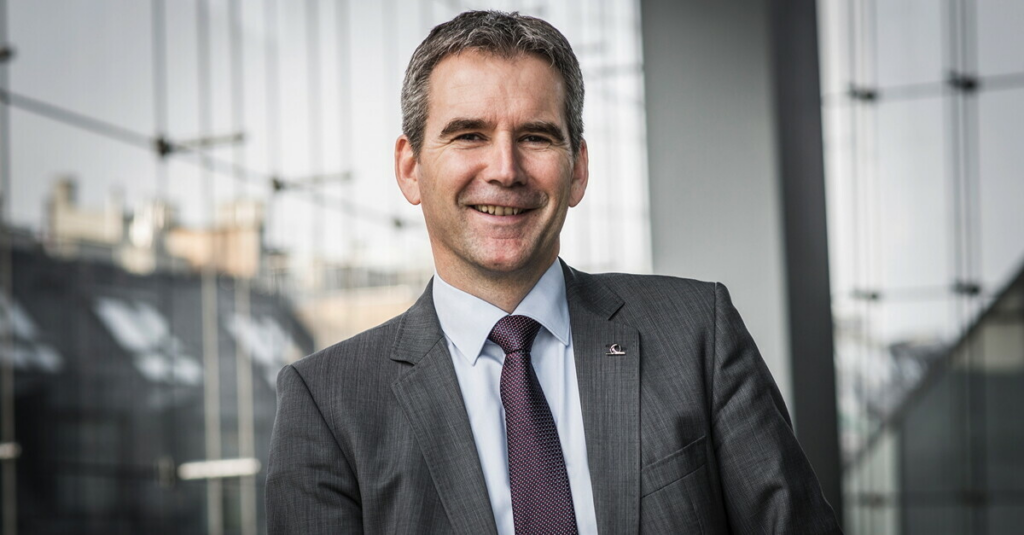 After completing a continuing education course in insurance economics at the Vienna University of Economics and Business, he became head of sales at Allianz in Styria in 1989. He was responsible for sales at Donau Versicherung from 1997 until 2002. After this, he held a number of senior management positions at the UNIQA Group, ultimately as managing board chairman at UNIQA Osterreich AG until the end of November 2017.
He served as Austrian Finance Minister from December 2017 to June 2019. Since July 2019, he was managing partner at V.I.P. Consulting, and has provided services to VIG under a consultancy agreement with Wiener Stadtische Versicherungsverein, the main shareholder of the Vienna Insurance Group. His current responsibilities with the Group are planning and controlling, strategy and development. He also has under his responsibility for important markets of the Group: Austria, Slovakia, Czechia, Hungary.