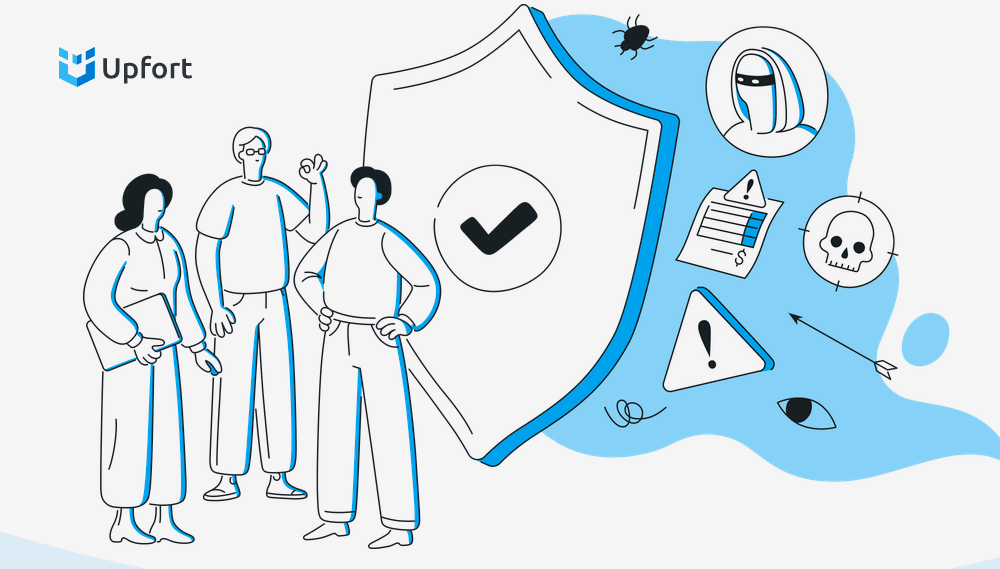 Upfort, a cutting-edge cyber security and insurance platform, has raised $8 mn in a Series A funding round led by SYN Ventures, with participation of Eniac Ventures and Fika Ventures, which co-led Upfort's seed round.
Funding propels Upfort's efforts to empower businesses in building cyber resilience. This investment advances Upfort's goal to simplify the way brokers and insurers sell insurance and shield their clients from cyber threats – a trillion dollar drain on the economy, with ransomware attacks alone affecting 66% of organizations in 2022.
Upfort revolutionizes how cyber risk is assessed and managed, empowering insurers and brokers to dramatically reduce their clients' exposure to cyber attacks.
In fact, in a recent 18-month study of a leading cyber insurance program, policyholders that fully implemented Upfort Shield saw significantly fewer security breaches and claims, with the likelihood of filing a claim decreasing by 80%.
Upfort allows organizations to fully address their cyber security needs–from risk management tools to insurance policies–through one easy-to-use platform.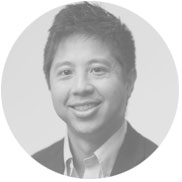 Upfort was founded as a comprehensive cyber platform to safeguard businesses against evolving threats and new risks. The new investment will enable us to build on these efforts as we continue our mission of accelerating the world's journey toward cyber resilience

Xing Xin, Upfort CEO and Co-Founder
"We are grateful for the ongoing support of all of our investors, including SYN Ventures, as we fundamentally transform the economics of cyber risk."
Businesses can leverage the best in modern cyber protection by partnering with Upfort, and there are a myriad of benefits to them, including transforming a historically cumbersome and costly process: cyber insurance underwriting.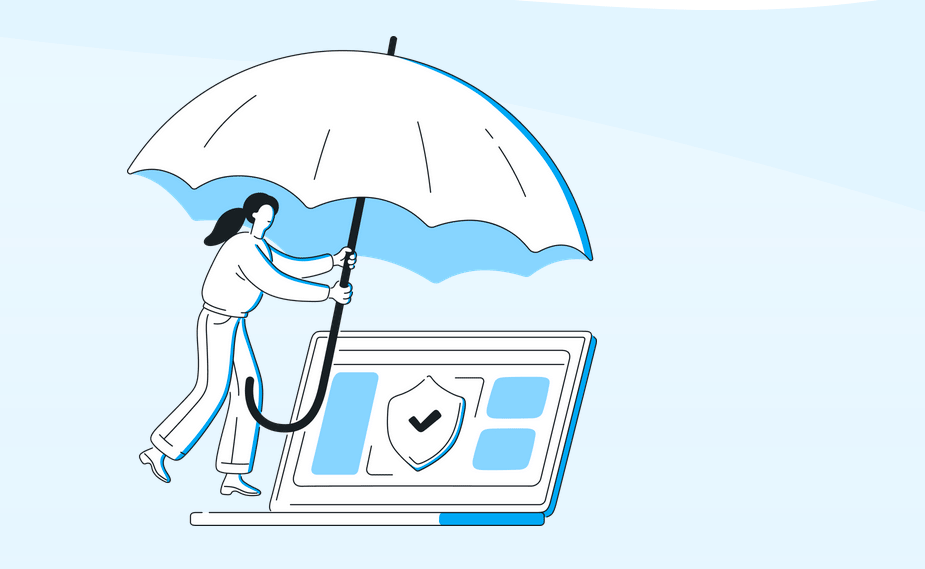 Upfort's proprietary cybersecurity technology streamlines the cyber insurance purchase and underwriting process for brokers, insurers and their clients. These offerings holistically protect organizations against the leading causes of cyber claims.
Upfort's AI-powered email protection, network defense, security training, and ongoing monitoring are trained on and tuned to prevent incidents causing widespread financial damage to businesses.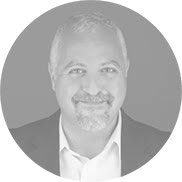 In an age of rising cybercrime, Upfort equips organizations with the tools they need to protect themselves against the threat of cyberattacks, prevent losses, and analyze risk more intelligently

Ryan Permeh, Operating Partner at SYN Ventures
The Series A fund was led by SYN Ventures, with additional participation from Eniac Ventures, Fika Ventures, Altai Ventures, Chaos Ventures, Aquila Capital Partners, Gaingels and Cyber Mentor Fund.
The announcement comes amid a series of pivotal developments and company milestones for Upfort.
Upfort is a platform for cyber security and insurance that provides holistic protection from evolving cyber threats.
Founded in 2017 to expand global access to cyber resilience, Upfort makes cyber risk easy to manage and simple to insure.
Upfort delivers turnkey security proven to proactively mitigate risk and comprehensive cyber insurance from leading insurers. With proprietary data and intelligent automation, Upfort's AI anticipates risk and streamlines mitigation for hassle-free underwriting.
Insurers, brokers, and risk advisors partner with Upfort to offer clients resilience and peace of mind against cyber threats.

by Peter Sonner