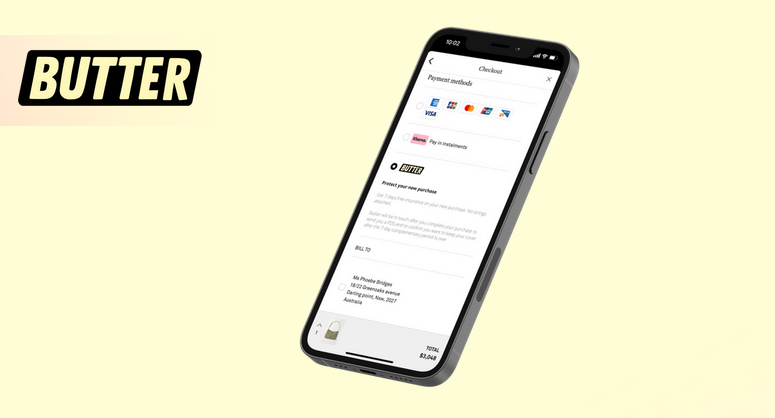 Butter Insurance, a Sydney-based insurtech start-up, secured $1.3million worth of pre-seed funding backed by Flying Fox VC, Quokka Ventures, FB10X adVentures and Startmate.
Insurtech has also become the first to embed an insurance solution within Australia's payment systems in partnership with BPAY Group, eftpos Australia, and NPP Australia – collectively Australian Payments Plus, Business News Australia reported.
The raise comes more than four months after Startmate revealed Butter was one of a dozen companies chosen to be part of its 2022 Winter cohort, which awarded participating startups $120,000 at a $1.5 million post-money valuation for founders that did not previously raise capital.
Former lawyers Steph Skevington and Cassie Bell founded Butter Insurance in 2021 with a vision to democratise access to insurance – especially among Australian youth.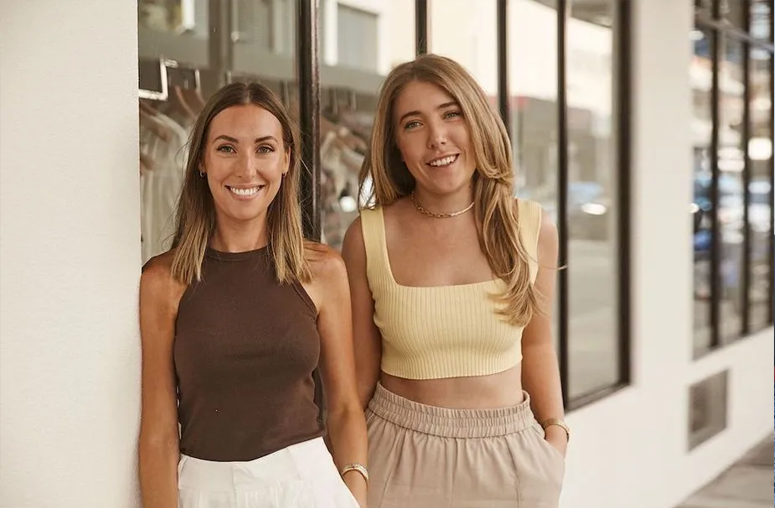 Butter Insurance offers users subscription-style insurance at checkout for purchases such as smartphones and laptops, with the option of paying for the insurance cover on a monthly or yearly basis and the ability to back out at any time with no cancellation fee.
Butter users can then access one central web-app to do everything from viewing and managing their insurance policies, tracking claims, and updating payments.
Its insurance-at-checkout feature and centralised app management have led to its description as 'AppleCare meets Afterpay'.
By partnering with retailers and using open banking integrations, Butter aims to make the process of taking out insurance seamless and simple. You get the flexibility of a single-item policy and the convenience of purchasing through any store at checkout.

Cassie Bell founded Butter
Butter Insurance is looking to launch its direct-to-consumer product late, which will allow users to insure electronics within 60 days of purchase via its platform. Its collaboration with Australian Payments Plus also means that Butter Insurance will be integrated with eftpos QR, giving consumers the option to make payments with their smartphone by scanning a QR code.
Butter's research revealed a direct correlation between having an option for insurance at checkout and customer loyalty and spend. That many retailers refused to venture into insurance anyway, because "it detracts from their core business offering".
Butter Insurance addressed that issue with a plug-and-play solution and a fresh brand that spoke to customers.
by Peter Sonner