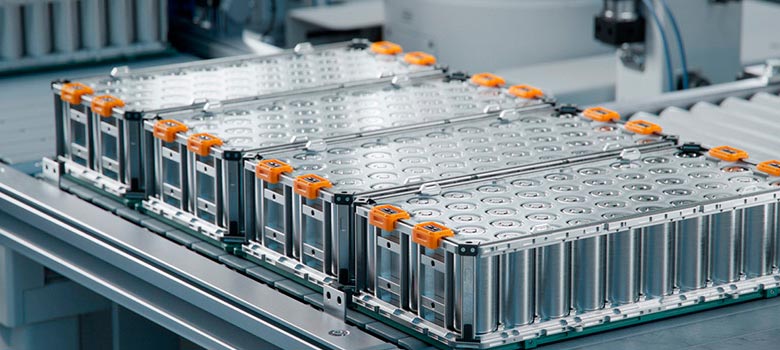 Global reinsurer Munich Re has agreed to provide warranty reinsurance for battery manufacturer, Hithium, energy storage systems (ESS).
The reinsurer will cover both product and performance warranties. The agreement will thus reduce ESS project owners' risk as well as Hithium's, providing system owners with coverage even in case of a manufacturer insolvency while also shielding Hithium from excessive warranty costs and protecting the company's balance sheet.
The warranties against performance degradation and the risk of defects, with coverage of up to 15 years, will be among the longest-term warranty insurances available in the energy storage industry, according to the announcement.
The project coverage will also enable Hithium to provide a flexible insurance structure. The "Warranty Partner Label Agreement" Munich Re provided to the battery manufacturer reflects the reinsurer's backing for larger-scale projects.
ESS project developers are currently positioned to benefit from a fast-growing market for energy storage, due to the central role the systems play in the transition to renewable energies by making them reliably available around the clock.
Warranty insurance has been gaining more importance as energy storage technology becomes more complex and large-scale systems integrate multiple high-tech components.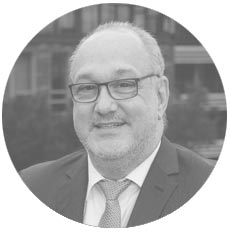 Munich Re sets the global standard for due diligence and financial security in energy storage. We are very proud to take this step and be able to offer our clients and investors this level of warranty

Winfried Wahl, Hithium Senior Director Product & Marketing
Founded in 2019, HiTHIUM is a leading manufacturer of top-quality stationary energy storage products for utility-scale as well as commercial and industrial applications.
The company is now on track to have 70 GWh of production capacity by the end of 2023, manufacturing cells, battery modules, cabinets and container systems, with 11 GWh delivered since the company's inception.
Additionally, Hithium is already cooperating with TÜV Rheinland's China subsidiary on the testing and certification of large-scale energy storage systems.

by
Yana Keller