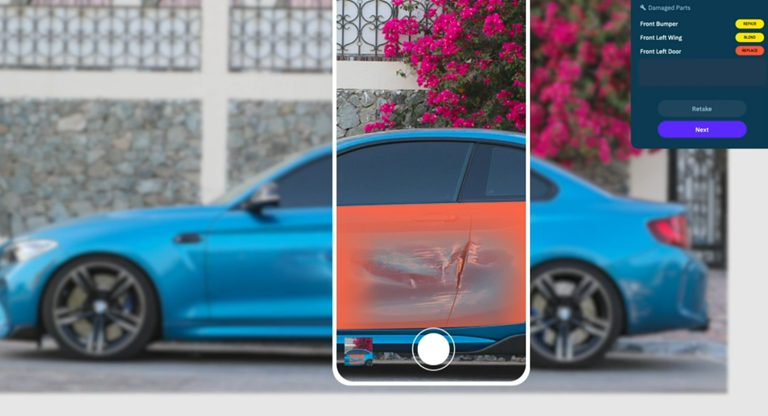 Verisk, a global data analytics provider, is expanding its claims ecosystem by teaming up with Tractable, applied AI company. By integrating with Tractable, which uses computer vision technology to visually assess damage to homes, Verisk will be able to significantly help accelerate insurance claims processing and home repairs.
Launched last year, Tractable's AI property solution allows policyholders to take and submit photos of damage through a mobile-friendly, web-based app.
The AI, trained on a large database of claims and damaged property, then quickly identifies, classifies and measures the property damage, enabling automated estimates to be generated on Verisk's Xactimate® platform.
With Tractable's AI, insurers that use Xactimate can access reliable property estimates and help cut the time to settle a property claim from months to as little as one day.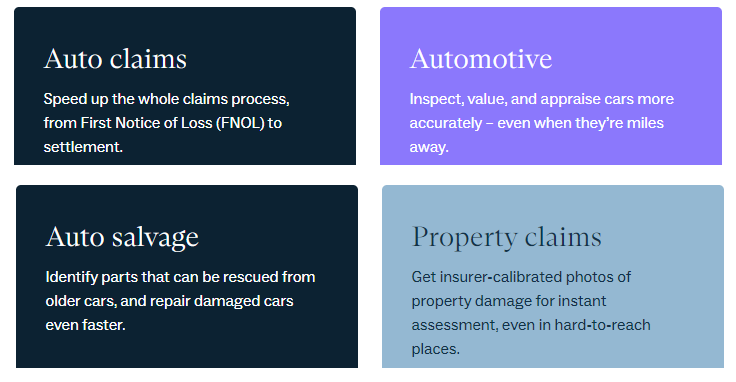 We strive to deliver technology-driven solutions that help insurers respond to their customers when it matters most—after a loss

Aaron Brunko, senior vice president at Verisk Property Estimating Solutions.
Working with Tractable to bring end-to-end automation to property claims processing marks an industry turning point, especially as insurers seek solutions to improve the policyholder experience, reduce cycle times and optimize spending.
And with more frequent and severe weather events affecting communities, leveraging AI to help accelerate recovery becomes even more timely and crucial.
When people experience property damage, the first—and often most time-consuming—step toward recovery is settling their insurance claim

Alex Dalyac, co-founder and CEO of Tractable
Working with an industry authority such as Verisk helps demonstrate the power of AI to solve real-world problems—like helping homeowners get back on their feet in their time of need.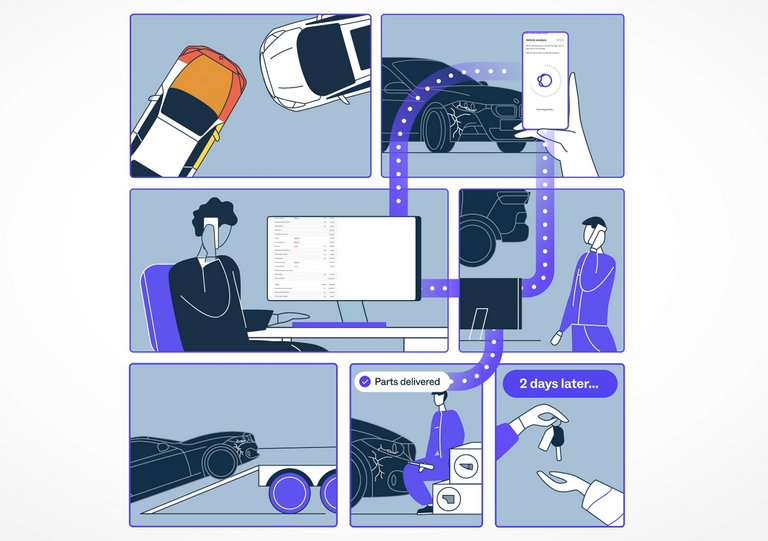 Founded in 2014, Tractable builds the AI tools of choice for world-leading companies connected to auto and property industries.
AI-first solutions bring the latest computer vision research and machine learning techniques to visual assessment. Using customer images, AI products started enabling fast, accurate damage appraisal to help make recovery from accidents up to 10 times faster.
We're now applying AI to accelerate other processes involving visual inspection and appraisal. From salvaging car parts to property assessment, we're on a mission to transform the way people live and work across whole industries
With AI on our side, Tractable can free employee time for more valuable tasks, improve customer experiences, accelerate repairs and increase recycling – better for all of us, and the planet.

by Peter Sonner