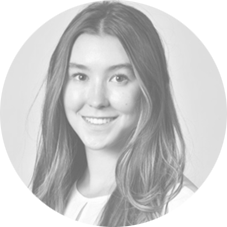 Amy Harding – Strategy Consultant Aon Capital Advisory team
Amy is a manager in the strategy consulting team and has specialized in (re)insurance strategy. Amy has worked on many projects covering corporate strategy and market assessment, innovation, and megatrends.
Prior to joining STG, Amy was a consultant on the Aon Capital Advisory team advising (re)insurer clients around rating agency, regulatory and legacy capital solutions. Before joining Aon, Amy started her career at PwC where she obtained her ACA qualification.