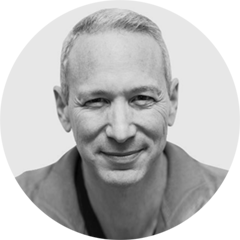 Daniel Schreiber – Chief Executive Officer at Lemonade
Daniel Schreiber has served as our Co-Founder, Chief Executive Officer, and Chairman of our board of directors since our founding in June 2015. Prior to co-founding Lemonade in 2015, Mr. Schreiber served as President and a member of the board of directors of Powermat Technologies Ltd., a wireless charging solutions and technology company, from 2011 to 2015.
From 2003 to 2011, he served as Senior Vice President of Marketing and Vice President of Marketing and Business Development at SanDisk and M-Systems (which was acquired by SanDisk in 2006), respectively. In 1997, Mr. Schreiber co-founded and acted as the Chief Executive Officer of Alchemedia Inc., an internet security software company acquired by Finjan Software in 2002. Prior to that, Mr. Schreiber practiced corporate commercial law at Herzog, Fox & Neeman, and was a member of the Israeli Bar Association. He holds a Bachelor of Laws with First Class Honors from King's College London.