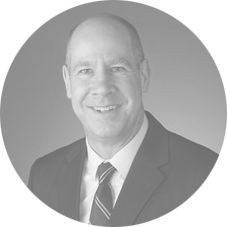 Douglas Pawlowski – Senior Director, Insurance (North America) at Fitch Ratings
Financial analyst assigning financial strength and issuer default ratings on insurance companies. Company specific and industry research written in support of ratings. Previous experience was as a credit officer in a cash management division, extending credit to financial institutions and corporations both domestically and internationally.

Specialties: Financial institution analysis, specifically: property casualty insurance, title insurance and life insurance companies.