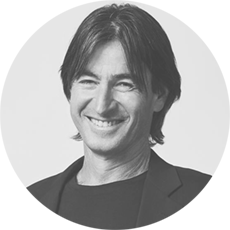 Guy Goldstein – Founder & CEO of Next Insurance
Guy brings over 20 years of experience in all aspects of technology, product development, management and strategy. Prior to Next Insurance, he was the CEO of Check, a mobile payment company, which was acquired by Intuit for $360M.
Previously, Guy served in an executive position of Corporate Development at HP software, responsible for mergers, acquisitions and strategy and before that, he spent 9 years in various R&D executive roles at Mercury Interactive. Guy holds a bachelor's degree in Business and computer science, cum laude, from the Tel-Aviv University and served in the Israeli Air Force as a major and fighter pilot.