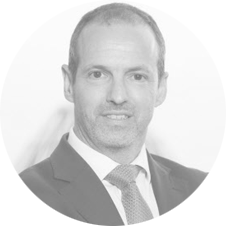 Ian McCaw – Aon's head of Digital, M&A and Transaction Solutions
Ian McCaw build tech businesses. Currently lead a great team who specialise in Cyber Security, Intellectual Property and Technology in M&A deals and across the investment lifecycle.
Ian is a pioneer of valuing Cyber & Data risks in a transaction context and built one of the first specialist European practices for a well-known advisory firm. As former entrepreneur, Ian launched his own specialist cyber security consulting firm that was acquired by Deloitte in 2010.
Ian now advises private equity, venture capital and corporates on their M&A transactions specializing in cyber security, data and software. Ian has 20 years technology experience and has advised C-Level execs, deal teams and portfolio management regarding value creation and transformation across multiple business operating models and sectors.