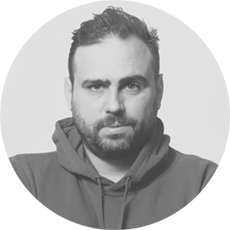 Julian Teicke – Founder, Board Member & CEO @ wefox Group
Julian Teicke has 4 current jobs including Co-Founder & Non-Executive Chairman at handly, Co-Founder and CEO at wefox, and Founder at EMPAUA. Additionally, Julian Teicke has had 1 past job as the Co-Founder & COO at DeinDeal. He attended the University of St.Gallen.
In 2015 we had our first exit with DeinDeal in Switzerland. Today it is still one of the largest e-commerce player in the country. After that we started the venture builder The Delta and wefox was the first incubated venture. I became Chairman of The Delta and CEO of wefox.
Today, The Delta is one of the leading global venture builders and wefox is the #1 #InsurTech in the world with more than 1300 employees, more than 2m customers, thousands of insurance agents, more than $350 million in annual revenues and around $1 billion raised to date. Acording to Sifted (FT) wefox was the fastest European Fintech to reach $1 billion valuation in history and has recently achieved a valuation of $4.5 billion.
Additionally I have co-founded five other startups of which I am also the Chairman: Kenjo (#HRTech), luca (#DataTech), charly (#PropTech), doctorly (#HealthTech), and handly (#ServiceTech).