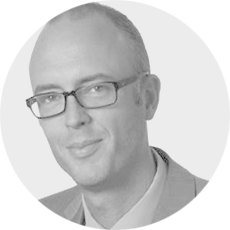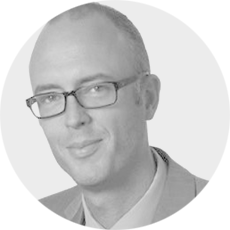 Paul Whitfield – Editorial Lead S&P Global
Business journalist and writer with more than two decades of newsroom experience covering M&A, European companies, energy, the energy transition and technology. Fast paced news environments, multiple deadlines and pressure to quickly deliver clean and inciteful copy is my bread and butter.

I am a proven self starter who has led and grown coverage of European business for U.S. and U.K.-based news services. I have a history of delivering exlcusives in both news and features, a strong list of contacts, and a talent for fostering strong relationships.

I also have a long history of working, on an occasional but regular basis, with corporate clients, delivering compelling communications and content in a distinctive voice that simplifies without ever dumbing down. My talent is evidenced by my long professional relationships, with clients from the financial and servces industries — some of which I have worked with for almost a decade. I have created editorial voices and editorial style guides. I have written speeches, thought leadership pieces, blogs and content for annual reports.

My creativity and ability to see projects through to completion is also evidenced by the handful of children's novels that I have written and illustrated, which were published worldwide by Walker Books and translated into French.

I have a strong understanding of finance, markets, and European business fostered through long experience, as well as a Bachelor of Business with a double major in Management and Marketing from University of Technology, Sydney.