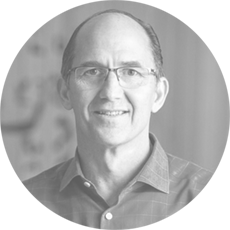 Sean Joyce – Global Cybersecurity & Privacy Leader, US Cyber, Risk and Regulatory Leader, PwC US
Sean is a Principal in PwC's Consulting Practice where he serves as the Leader of the US Cyber, Risk and Regulatory business and the Global Cybersecurity and Privacy business.

With more than 26 years of service in the FBI – most recently as its Deputy Director with daily oversight of its 36,000 employees and its $8 billion budget – Sean brings strong operational and leadership experience. Furthermore, he spearheaded several strategic initiatives that were an integral part of transforming the FBI into an intelligence-driven organization, including 'next generation cyber' – a cross-organizational initiative to maintain the FBI's world leadership in law enforcement and domestic intelligence.

Sean has met regularly with congressional leaders, senior members of the White House National Security team and Cabinet officials. Also, on a routine basis he met with visiting dignitaries from nations throughout the world.

Sean is a recipient of the Director of National Intelligence Distinguished Service Medal, CIA Director's Award, DIA's Director's Award FBI Meritorious Medal and Presidential Rank Award.

A Boston native, he holds degrees from Boston College and the Tuck School of Business at Dartmouth College.