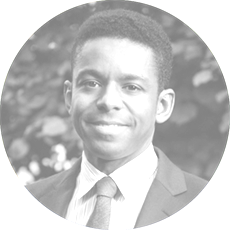 Sheldon Mills – Executive Director of Consumers and Competition at the FCA
Sheldon Mills is the Executive Director, Consumers and Competition, at the Financial Conduct Authority and Chair of Trustees at Stonewall. He joined the FCA in 2018 and was previously the Interim Executive Director of Strategy and Competition.
Previously, as Senior Director at the Competition and Markets Authority (CMA), Sheldon had overall leadership responsibility for the delivery of UK merger control across the entire economy and for the strategic design and implementation of the new UK State Aid regime. He is a qualified solicitor and prior to joining the CMA he practised law at King & Wood Mallesons and Jones Day, counselling a range of UK and international clients in antitrust and competition law.
Sheldon has been a Stonewall Trustee since 2013 and became the first person of colour to be Chair of Stonewall's Trustees in 2020. He is a strong advocate for diversity and inclusion in the workplace to ensure that everyone can be their true selves at work.