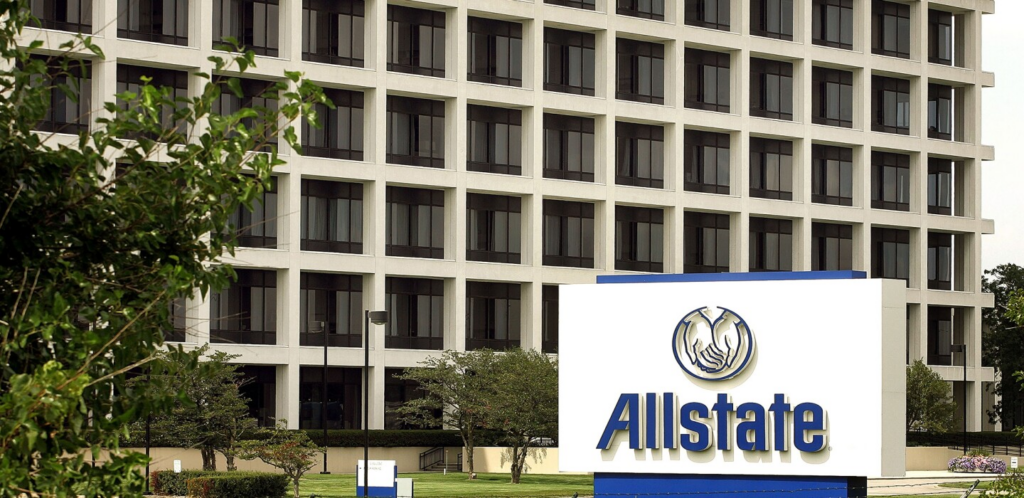 Allstate has announced a net loss of $694 million for the third quarter of 2022, compared to a net income of $508 million in the prior year quarter, primarily due to an underwriting loss and equity valuation declines.
The company's adjusted net loss for the quarter was $420 million, compared to an adjusted net income of $217 million generated in the prior year quarter. Allstate noted that the decline reflects increased claims severity, higher unfavorable prior year reserve re-estimates and lower net investment income.
Total revenues of $13.2 billion in Q322 increased 5.8% compared to the prior year quarter reflecting a 9.8% increase in Property-Liability earned premium, partially offset by net losses on investments and derivatives in 2022 compared to net gains in 2021 and lower net investment income.
Property-Liability earned premium of $11.2 billion increased 9.8% in the quarter compared to the same period last year. This was driven primarily by higher average premiums and policies in force growth.
The recorded combined ratio of 111.6% was 6.3 points higher than the prior year quarter and generated an underwriting loss of $1.3 billion.
Allstate Protection homeowners insurance earned premium grew 10.1% in the quarter, and policies in force increased 1.4% compared to the third quarter of 2021.
Revenues increased to $13.2 billion for the quarter due to a 9.8% growth in Property-Liability earned premiums largely due to higher average premiums for auto and home insurance and a 7.2% increase in Protection Services revenue.
Auto and home insurance prices continue to be increased, reflecting cost inflation with Allstate brand increases of 10.4% and 13.3% respectively, being effective in 2022. Plans to reduce personal lines insurance in states with unacceptable auto and home insurance margins are being expanded.
The net loss of $694 million reflected a small underlying underwriting margin that was more than offset by prior year reserve increases and a $199 million valuation decline in public equity related investments in the quarter.
Prior year reserves, excluding catastrophes, were increased by $875 million, primarily due to higher expected settlements with non-customer claimants reflecting more severe accidents and higher medical and litigation costs. Adjusted net income was a loss of $420 million for the quarter.