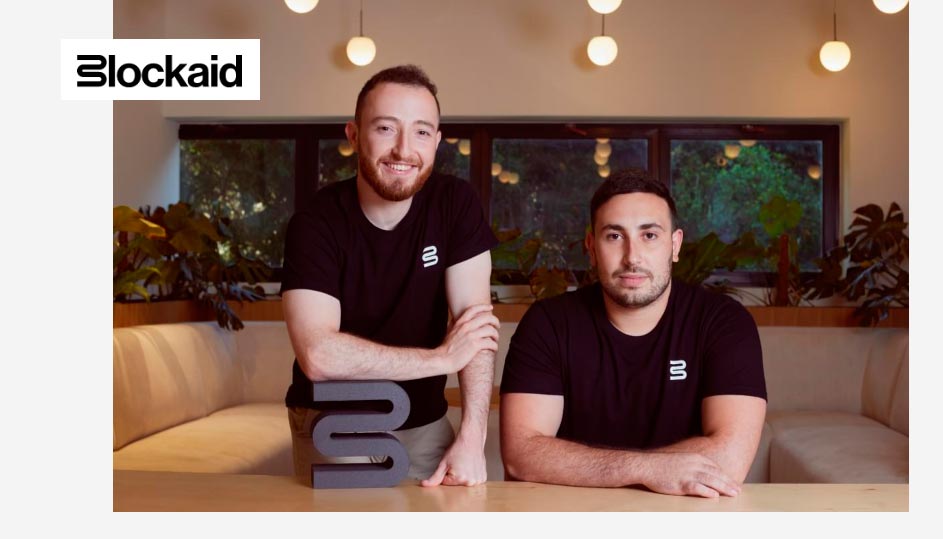 Blockaid, a web3 security startup co-founded by two former Israeli military cyber intelligence personnel, has come out of stealth with $33 mn in funding.
The funding came in two rounds — $6 mn seed and $27 mn Series A. The seed round investors include Sequoia Capital, Greylock Partners and Cyberstarts
The Series A round saw participation from all three investors, as well as Ribbit Capital and Variant, who both co-led the round.
Blockaid says it provides a layer of security to any blockchain application – being compatible with all blockchains – by scanning every transaction originating from a wallet, engaging with a dapp, or reaching a smart contract. It also claims to be the only security solution able to fully simulate off-chain signatures (EIP-712s) as effectively as on-chain transactions.
Much of the data on a blockchain is private, so the security solution capable of seeing the most transactions and having the most data will have better signals for its model.
Blockaid offers web3 security tools to help prevent crypto fraud, phishing and hacks. Blockaid said it is the only platform that can fully examine off-chain signatures (EIP-712s) as effectively as on-chain transactions, distinguishing itself from competitors such as CertiK and Cyvers.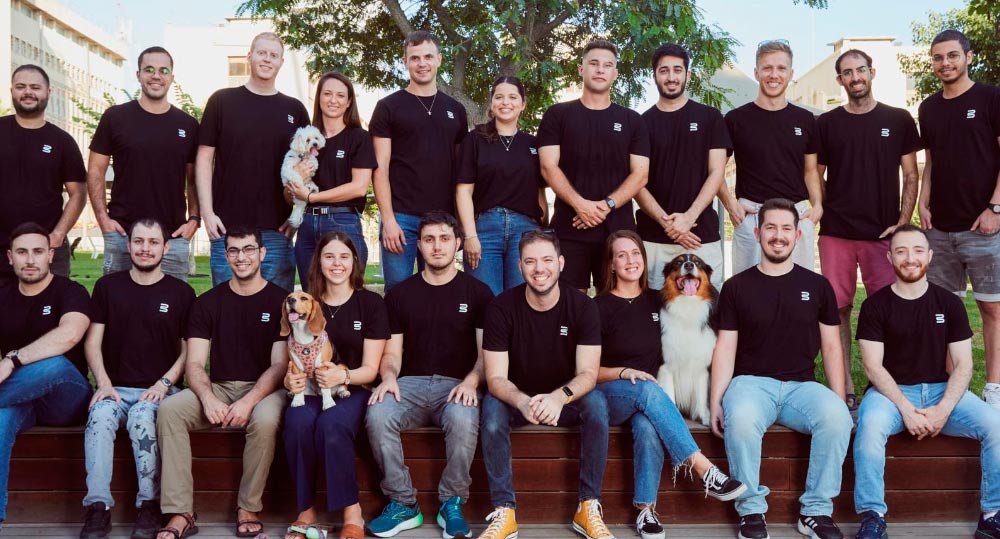 Blockaid was co-founded in September 2022 by Ido Ben-Natan and Raz Niv, who served together in Israeli Cyber Intelligence, a renowned training ground for the world's best cybersecurity founders. After over 6 years leading award winning R&D teams to defend national security, they left to start what would become Blockaid.
Both previously worked in the cyber security research and development team in Unit 8200, the Israeli military's cyber intelligence unit, and in the Office of the Prime Minister of Israel.
Blockaid's seed round closed in late 2022, and the Series A closed under a year after the seed round, Ben-Natan said. He declined to comment on the structure of the round, valuation, and whether any of the investors have joined as Blockaid's board members.
Blockaid has scanned more than 450 mn transactions to date, preventing over 1.3 mn attacks, protecting over $7.1 bn worth of assets and averting losses of over $500 mn.
Giving a recent example, Blockaid said it successfully stopped a phishing attack through Ethereum co-founder Vitalik Buterin's X account, safeguarding users' wallets where its service was active. However, unsecured wallets totaling approximately $700,000 in assets, including valuable NFTs, fell victim to the attack, it added.
Blockaid's clients include MetaMask, OpenSea, Zerion Wallet and Rainbow Wallet. With fresh funding in place, the firm looks to onboard more clients.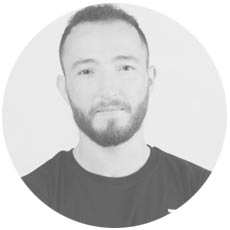 The truth is that today web3 is broken. Fund loss per capita exceeds any other industry — a whopping $14 bn was stolen last year alone, twice as much as the $7 bn in direct losses from all non-crypto cybercrime. What's more, one in ten dApps that people interact with are malicious, so savvy, crypto-native users also fall prey to bad actors

Ido Ben-Natan, co-founder and CEO Blockaid
"Threats don't just come from your average attacker, there are nation states who actively steal user funds to generate a significant portion of their GDP. How are everyday users of web3 supposed to navigate such an adversarial and uncertain environment? For web3 to reach its potential, it needs to be easier to use and harder to get scammed. Blockaid solves the existential usability issue by providing the security tools needed for web3 builders."
Believing in the immense potential of web3, they could see that it was the world's most adversarial environment for users — who are often helpless when targeted by nation state actors. In order to create better products in web3 and increase adoption, usability must be better. The key to better usability is security.

by Peter Sonner