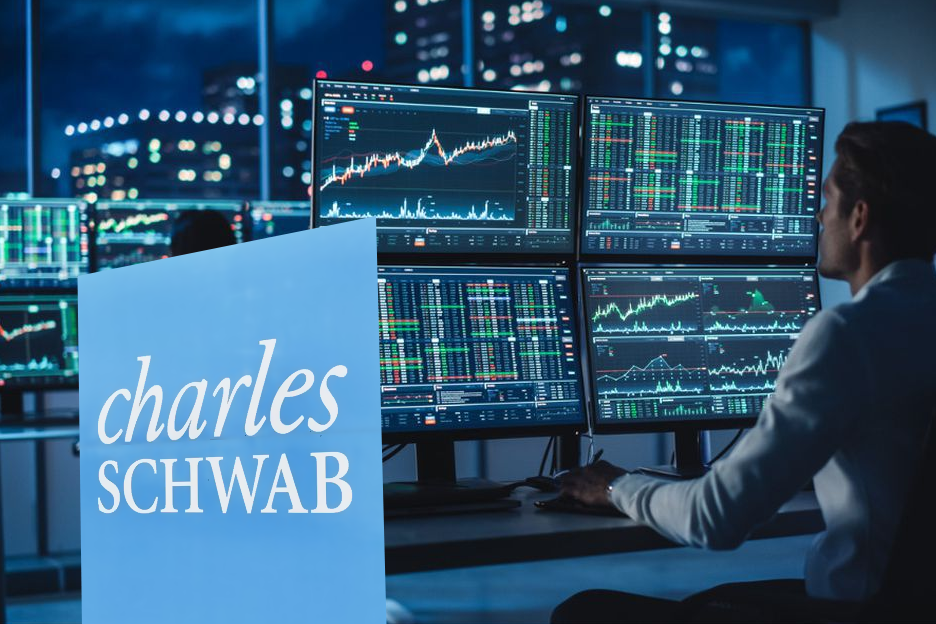 The Charles Schwab Trader Sentiment Survey for Q3 reveals a shift in trader expectations towards a more optimistic view of the market environment.
After two consecutive quarters of heightened recession anticipation, the latest survey indicates a brighter outlook among traders.
For the upcoming three months, 44% of traders are bullish about the U.S. stock market, a significant increase from 32% in Q2. Conversely, bearish sentiment has decreased from 52% in Q2 to 35%.
Although 69% of Schwab's trader clients believe a U.S. recession is likely, this figure has dropped from 86% in Q2 and 87% in Q1. Among those expecting a recession, 64% now forecast its onset in Q4 2023 (26%) or later (38%). This is a notable shift from the previous quarter, where only 19% predicted a recession in the same timeframe.
Traders have expressed concerns about the potential of a recession (14%), the Federal Reserve raising interest rates (14%), the political landscape in D.C. (13%), inflation (10%), and market corrections (10%).
The Charles Schwab Trader Sentiment Survey is a quarterly survey that explores the outlooks, expectations, and perspectives of traders at Charles Schwab and TD Ameritrade. It found:
Primary concerns around investing
Potential of a recession
14%
Fed raising interest rates
14%
Political landscape in D.C.
13%
Inflation
10%
Market correction
10%
Source: The Charles Schwab
Likelihood of a recession
Certain
10%
Highly likely
22%
Somewhat likely
37%
Somewhat unlikely
18%
Highly unlikely
4%
Source: The Charles Schwab
Expected length of a recession
6 months or less
22%
6 – 12 months
42%
1 – 2 years
29%
More than 2 years
9%
Source: The Charles Schwab
Economic data influencing outlook
Inflation
77%
Consumer spending
63%
Labor market
55%
Consumer debt
43%
Housing market
38%
Source: The Charles Schwab
Artificial intelligence (AI) is emerging as an important factor in traders' decision-making, in terms of both the companies they invest in and how they feel the technology will influence the market.
Two-thirds of traders (66%) see AI as potentially having a massive or significant impact on the market and 35% are already factoring company use of AI into their stock analysis. Just over half of traders (51%) are bullish on AI stocks for the next three months.
Factoring company use of AI into stock analysis
Yes
35%
No
45%
Not sure/don't know
20%
Source: The Charles Schwab
| | |
| --- | --- |
| Massive or significant impact of technologies over next 1 – 3 years | |
| Artificial intelligence | 66% |
| Quantum computing | 41% |
| Blockchain | 21% |
| Virtual/augmented reality | 19% |
| The Metaverse | 13% |
Source: The Charles Schwab
The survey, which captures the perspectives of traders at Charles Schwab and TD Ameritrade, delves into primary concerns around investing, the likelihood and expected duration of a recession, and economic data influencing outlook.
For instance, 77% of traders are influenced by inflation, 63% by consumer spending, and 55% by the labor market.
Mid-life and older traders are the most bullish (49%) while that number drops to 41% for younger traders and 38% for retirees. While bearishness is on the decline, one in five traders express uncertainty about their market outlook. That lack of clarity is even higher (one in four) among retirees.
Overall, 51% of traders think it's a good time to invest in stocks, mutual funds and other equity-based investments, up from 41% in Q2.
Additionally, 53% feel they are better off financially than they were a year ago compared to only 36% in the previous quarter. Traders largely continue to feel confident in making investment decisions (63%), a number that remains virtually unchanged quarter-over-quarter.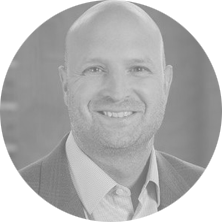 While traders certainly don't feel we're entirely out of the woods yet when it comes to an economic downturn, we're seeing an influx of cautious optimism

James Kostulias, head of Trading Services at Charles Schwab
Traders are most bullish on the energy, information technology, and health care sectors. Real estate is the only sector where the majority (54%) are bearish.
On the asset class front, traders show bullishness towards value stocks, domestic stocks, growth stocks, and equities in general.
At a sector level, traders are the most bullish on energy (51%), information technology (51%, a significant bump from 38% in Q2) and health care (47%). Real estate is the only sector that the majority of traders are bearish on (54%).
At the asset class level, many traders are bullish on value stocks (46%), domestic stocks (44%), growth stocks (42%) and equities in general (40%). Traders are slightly less bullish on fixed income than the previous quarter, as sentiment ticked down from 42% to 35%.

by Peter Sonner