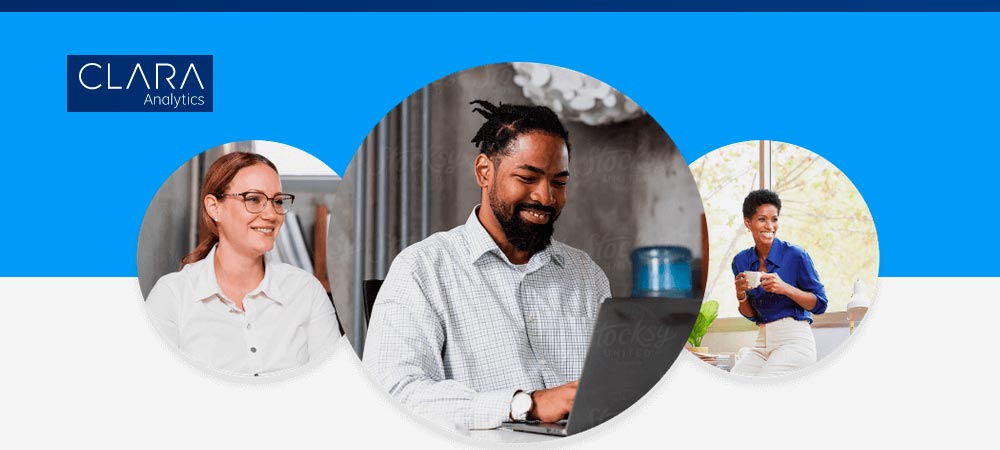 CLARA Analytics, a provider of artificial intelligence technology for insurance claims optimization, unveiled its CLARAty platform, which advances the insurance claims process and assists claims professionals with their day-to-day work.
CLARA's new platform empowers users with insights from across their traditional core systems to provide the information they need, when they need it, to resolve claims with unprecedented operational efficiency and for lower costs.
CLARA is the claims intelligence platform for risk professionals. It serves as an AI decision support assistant for adjusters and is used at carriers, managing general agents (MGAs), managing general underwriters (MGUs), reinsurers, and self-insured organizations for loss cost and expense savings.
The first-of-its-kind CLARAty.ai platform debuts on the heels of CLARA's recent Series C funding announcement, as the company continues to innovate and expand to meet customers' needs.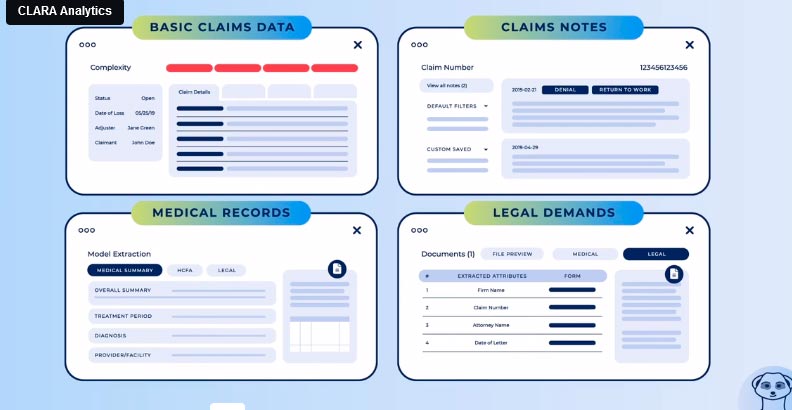 With the launch of CLARAty, insurtech redefines what should be considered as part of the core ecosystem.
Rather than rely on separate claims solutions for different casualty lines, CLARA supports workers' comp, auto liability, and general liability claims, with more to come in the near future.
CLARAty surfaces relevant information throughout the claim life cycle, providing an intelligence layer across traditional core systems, and transforms workflows. This novel approach accelerates the use of AI to drive rapid resolution of claims with the best possible outcomes.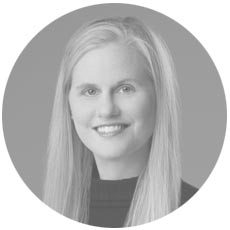 CLARAty eliminates data silos that currently exist to make the most valuable information and insights from across the claims ecosystem actionable. By adding an intelligence layer to core admin systems, everything claims professionals need is accessible

Heather H. Wilson, CLARA Analytics CEO
They no longer have to work with multiple systems nor contend with cognitive overload from having too much information coming at them.
The CLARAty platform synthesizes data to enable both predictive and generative AI insights that claims professionals can use to do their jobs better, faster and easier.
CLARA's claims intelligence platform builds on the success of the company's existing predictive capabilities and generative AI-enabled experiences, connecting them to provide a holistic picture.
CLARAty takes the information that CLARA produces and gives it to the claims professional to take the best next steps and apply cost containment strategies before claims escalate.
From the onset, CLARA customers can leverage industry benchmark information, insights and recommended actions informed by a view history, key milestones, and probabilistic outcomes of a cohort of closed claims. The cohort of claims is based on CLARA's contributory model from existing customers and their closed claim data.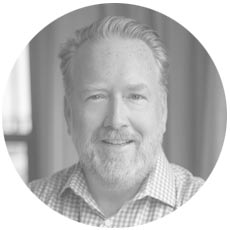 As the insurtech market matures, particularly in terms of the way companies use AI, I expect we will see a shift, moving away from point solutions. It will be beneficial to insurance companies as new capabilities and features will inevitably come to market, driving further operational efficiencies

Patrick O'Neill, founder and president of Redhand Advisors
By bringing all this data into a single intelligence layer, CLARA is also able to offer claims professionals new generative AI functions for advanced explainability on specific claims or entire claim portfolios.
Users can summarize insights and next steps for a prescriptive solution that moves past alerts for a more forward-thinking, proactive experience.
For example, CLARA's generative AI technology could summarize a legal demand, inform the user of what's coming, and provide insight into how they could proactively respond to that legal demand.
This not only reduces work on the claims professional, but it also assists in getting to resolution faster.

by Peter Sonner