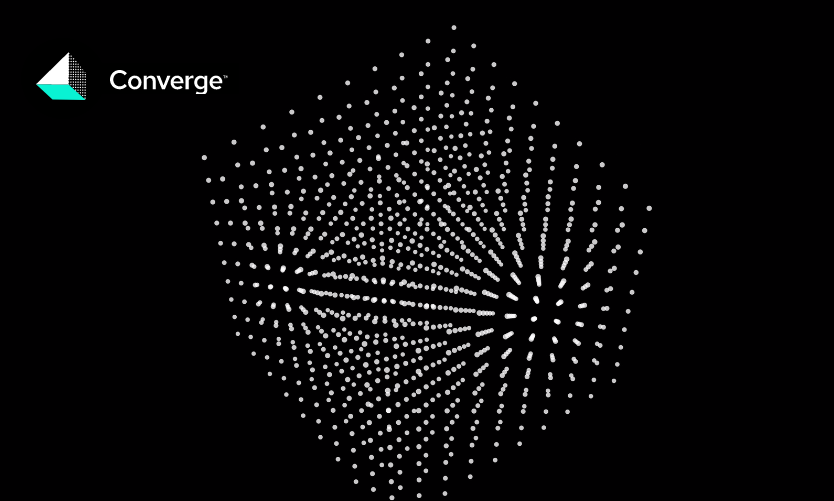 Converge Insurance, insurtech in advanced cyber risk management and underwriting, announced $15 mn in Series A funding from Forgepoint Capital.
Forgepoint Managing Directors Don Dixon and Andrew McClure have joined the company's Board of Directors as part of the financing.
This funding will enable Converge to expand outreach and grow bench of in-house experts while accelerating the availability of the Converge platform worldwide.
Converge is a modern managing general agent that fuses cyber insurance, security, and technology to address this critical need.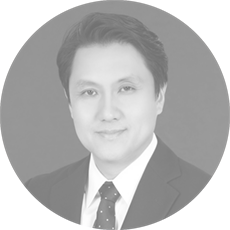 We believe that insurance needs the right elements and personalized approach to mitigate risk. Our mission is to empower policyholders with radically transparent cyber insurance so they can manage technology risks more intelligently

Tom Kang, CEO of Converge Insurance
61% of small to medium-sized businesses (SMBs) were the target of a cyberattack. 60% of SMBs go out of business within 6 months after an attack occurs. Unfortunately, the vast majority of SMBs lack cyber insurance and adequate cyber protection due to cost, inaccessibility and limited IT resources.
By deploying a proprietary data ecosystem underpinned by expert underwriting, Converge provides precise cyber risk solutions that deliver improved outcomes for its customers, starting with SMBs.
Global insurer QBE North America announced the launch of a cyber insurance program with Converge acting as program administrator, the first of many partnerships as the company scales (see about Cyber Risk & Insurance for Businesses).
Forgepoint has backed other leading brands in the cyber insurance market, including risk analytics leader CyberCube Analytics, incident response firm Surefire Cyber, and managed security service provider SolCyber. Converge is the third company incubated at Forgepoint to focus on the cyber insurance market.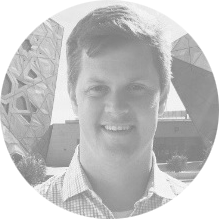 Converge combines a proprietary data ecosystem, expert underwriting from a world-class team and a powerful platform with a results-driven approach designed to mitigate risk


Andrew McClure, Forgepoint Managing Director
Tom Kang, a licensed attorney who was elevated to CEO from his prior role as Chief Insurance Officer at Converge, is an expert in the cyber insurance industry. He has held several senior leadership roles specializing in high exposure cyber product strategies and solutions, consulting, business intelligence and data for global organizations.
Prior to Converge, Kang was Head of Cyber, Tech and Media at Allianz Global, Global Cyber Product Leader at Willis Towers Watson, Enterprise Lead for Cyber Liability at The Hartford, and Assistant Vice President, Director of Claims and Services at ACE Group.
Joining Kang on the Converge team are several other seasoned leaders who bring extensive experience spanning cyber insurance, underwriting and software development to continue to accelerate the organization's growth plans.
Converge co-founder and former Forgepoint Entrepreneur-In-Residence Anthony Dagostino will remain an advisor to the company during the transition.
The company has also added multi-time CEO and experienced company builder Tom Kelly to the Board of Directors. Global Holdings CEO Steve Petrevski is also on the company's Board of Directors.
Converge is a modern managing general agent (MGA) that fuses cyber insurance, security and technology to provide businesses with clear and confident cyber protection.
By deploying a proprietary data ecosystem underpinned by expert underwriting, Converge provides risk solutions that deliver high-value strategies with improved outcomes.