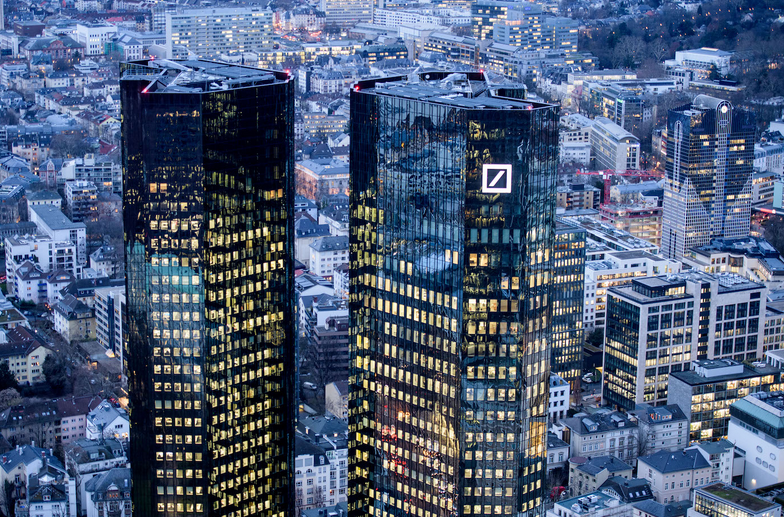 Deutsche Bank is set to establish digital asset custody and tokenization services via a new partnership with Switzerland-based Taurus, a Swiss startup that specializes in cryptocurrency safekeeping, — a firm that offers infrastructure to issue, custody and trade crypto, tokenized assets and NFTs.
The bank aims to first tokenize traditional financial securities.
Deutsche Bank participated in Taurus' $65 mn funding round in February — a fundraise led by fellow traditional financial giant Credit Suisse.
Taurus co-founder Lamine Brahimi told at the time that Credit Suisse and Deutsche Bank have integrated its tech, or planned to — noting there would be "landmark transactions" in the coming months (see US Regulators Intent on Exposing Cryptoasset Mixing Services & Scam Crypto Exchanges).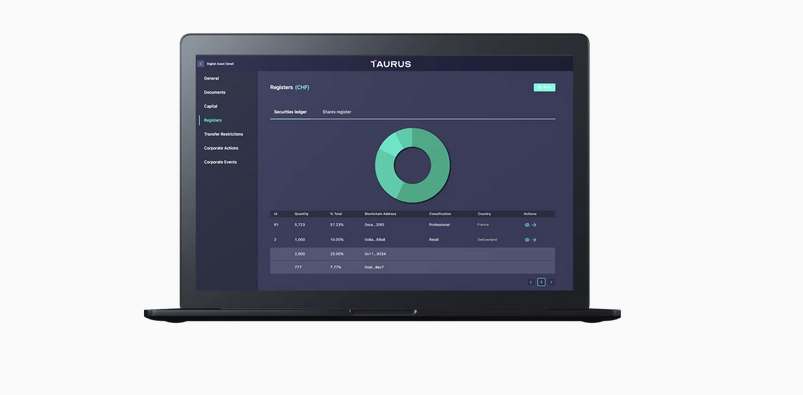 There are technology assemblers, crypto-only providers and there is Taurus. More than 70% of employees are PhDs, engineers and cybersecurity experts. They are among the few teams in the world that master the full technology stack across software development, secure DevOps, cryptography and blockchain technology.
Startup master internally the full technology stack including cryptography, and distributed ledger technology.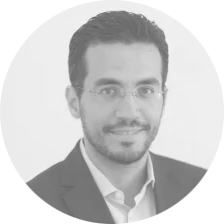 We built from the ground-up the next generation of digital asset infrastructure that goes beyond cryptocurrencies, following three design principles: best-in-class technology, financial services compatibility, and regulatory compliance

Lamine Brahimi, Taurus co-founder
"We give you choice and control with a 100% open architecture: multi-blockchain, multi-asset, multi-trading counterparty, any smart contract standard. You create your own products while controlling your costs and margins. Our platform is easy-to-use, rapid to integrate and will enable you and your organization to grow and scale securely", Lamine Brahimi says.
Teaming up with Taurus also comes after Deutsche Bank applied to Germany's financial regulator in June to provide custody services for cryptocurrencies.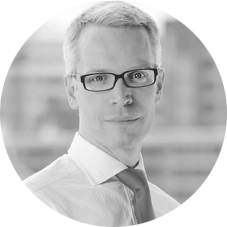 The market has evolved to an extent where we see partnership opportunities key to developing the products and services that our clients are demanding

Paul Maley, head of Deutsche Bank's securities services
Deutsche Bank looks to initially offer custody of selected cryptocurrencies and some stablecoins for corporate and institutional clients in the German company's home market regions, the executive added — though he did not name specific assets.
TradFi firms such as JPMorgan, Goldman Sachs and Franklin Templeton have been busy in recent years and months exploring the tokenization space (see about Insurance for Crypto Assets).
The latest partnership reflects an extension of Deutsche Bank initiatives laid out in report by the World Economic Forum's Global Future Council on Cryptocurrencies. the company noted in a Thursday news release.
Deutsche Bank said its aim at the time was to create a custody platform for institutional clients that would introduce a secure connected bridge between digital assets and a customer's traditional banking services.
The bank planned to manage various digital assets and fiat holdings on one platform and allow clients to access those assets via an institutional-grade storage solution with insurance-grade protection.

by Peter Sonner