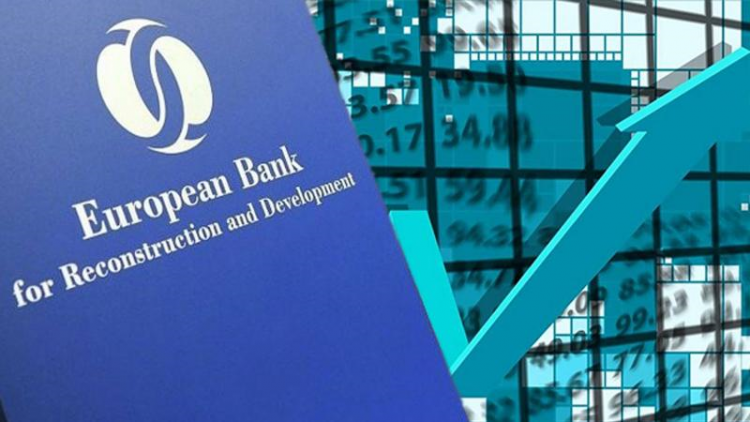 The European Bank for Reconstruction and Development (EBRD) is seeking a resolution of the crisis on the Romanian insurance market following the withdrawal of the licence of Euroins Romania that would entail no additional costs to policy holders or tax-payers.
Romania's financial regulator said that it has withdrawn the operating licence of Euroins Romania, part of Bulgaria's Euroins Insurance Group, and decided to file a court request for starting bankruptcy proceedings.
The Romanian supervision authority, ASF, has appointed the Policyholders Guarantee Fund (FGA) as an interim administrator of Euroins, the regulator said in a statement.
The EBRD, along with Euroins Romania parent – Bulgaria-based EIG – has submitted a resolution proposal to the Romanian financial regulator ASF.
The EBRD is actively engaging with all responsible parties to achieve a solution to the market disruption caused by the withdrawal of Euroins Romania's licence, which Euroins Romania has disclosed triggered clauses effectively eliminating an array of reinsurance coverage for insurance claims in Romania, and created a large mass of orphaned liabilities

EBRD said in a statement
An independent audit of Euroins Romania, after ASF said it had identified a capital shortfall of over 400 million euro ($435.7 million) at the insurer, gave no grounds to EBRD to revise its view of the unit's strong financial position at the time its licence was withdrawn, the EBRD also said.
EBRD also stressed that as a shareholder, it has worked with EIG to further improve operations and performance, particularly in Romania.
ASF approved EBRD's acquisition of a minority stake in EIG in February, after clearance for the deal was granted by Bulgaria's Financial Supervision Commission at the end of 2022.
Eurohold confirms the stability of all its other businesses and subsidiaries outside Euroins Romania
The group launched legal proceedings against the decision of the Romanian Financial Supervisory Authority and the illegal actions of the Romanian regulator.
With reference to decision of the Romanian financial regulator ASF for Euroins Romania, part of Euroins Insurance Group AD – revocation of the licence for insurance activity, opening of bankruptcy proceedings and appointment of the Insurance Guarantee Fund (FGA) as temporary administrator of the company, the management of Eurohold makes the following statement:
Outside of Euroins Romania, all other subsidiaries and businesses of Eurohold in all the other 11 markets in which they operate, including insurance and energy, are operating and will continue to operate as usual and without any problems, serving their customers and obligations and carrying out their business plans for the year.
In relation to the decision of the financial regulator in Romania against Euroins Romania, the holding has started a procedure to challenge this decision in all competent courts in Europe and around the world.
by Yana Keller