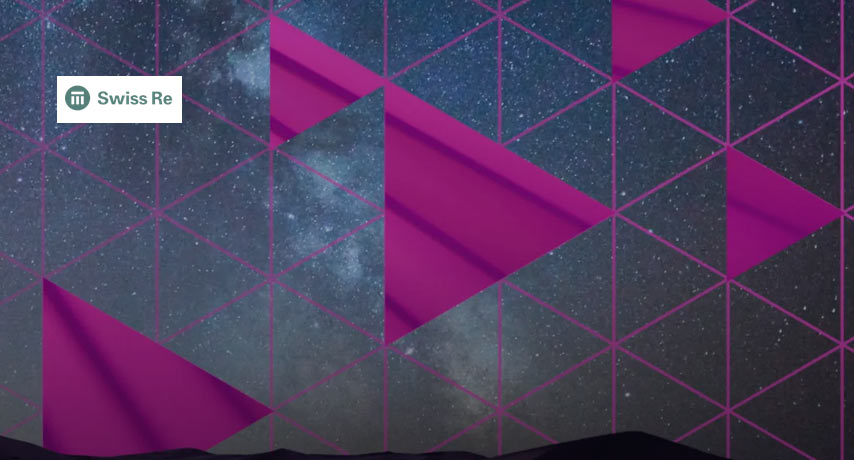 Guidewire has joined forces with Swiss Re Reinsurance Solutions to transform the insurance landscape by leveraging cutting-edge technology.
The collaboration is set to introduce a comprehensive suite of analytics products, integrations, and data transfer mechanisms to clients of both Guidewire and Swiss Re.
The strategic partnership, fuelled by a mutual dedication to innovation and excellence in the insurance sector, aims to foster a more interconnected industry by addressing operational challenges among key stakeholders, including risks, insureds, insurers, reinsurers, and intermediaries.
The initiative kicks off with the integration of Swiss Re Reinsurance Solutions' proprietary data models and risk insights into the Guidewire cloud platform. Guidewire's Analytics Manager will play a pivotal role in facilitating these integrations, ensuring that relevant insights seamlessly enhance core insurance operations.
By combining our data, models, and tools with the Guidewire platform, together we will help strengthen the insurance industry's ability to efficiently transfer risks and better service its clients

Russell Higginbotham, Chief Executive Officer of Swiss Re Reinsurance Solutions
In an era where insurers grapple with the complexities of pricing and selecting risks in an evolving landscape, the deployment of advanced analytics in claims and underwriting workflows is becoming increasingly prevalent. The industry's embrace of generative AI is poised to further propel this trend forward.
Recognising the imperative for seamless interoperability between primary carriers and reinsurers to share data, propagate insights, and facilitate risk transfer, the Guidewire and Swiss Re collaboration emerges as a crucial catalyst in reducing friction for insurance counterparties. By streamlining data access and deploying predictive models, this partnership aims to usher in a new era of efficiency and collaboration in the insurance ecosystem.

by
Nataly Kramer