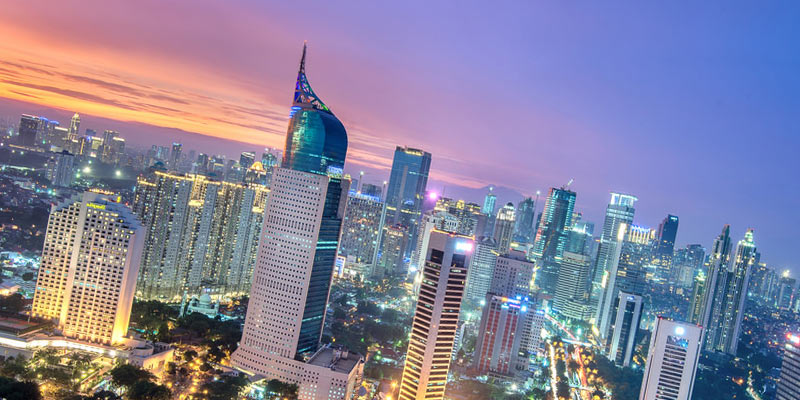 AM Best has confirmed that it is maintaining a negative outlook on the Indonesia insurance segment. AM Best cities heightened reinsurance credit risk and potential pressure on underwriting margins owing to rising reinsurance costs and more-restrictive coverages, as the key reasons behind the negative outlook.
The primary insurers' underwriting margins to come "under pressure" because of the hardening reinsurance market as well.
While Indonesia's non-life insurance market has been growing steadily amid a healthy economic recovery, with GPW rising by 15.3% to IDR 90.1 trillion in 2022 from IDR 78.1 trillion in 2021.
In 2022, the market ceded between 45-50% of premiums, with more than half the total reinsurance cession attributing to domestic reinsurers due to local cedents' preference for Indonesia's domestic reinsurers.
Besides, the extension of a deadline and incentives provided by new rules on spin-off requirements for conventional insurers' takaful windows will support the development of Indonesia's takaful sector in the long term, Fitch Ratings says.
The new rules will strengthen the business profiles of both conventional (re)insurers and (re)takaful operators by allowing them to focus on their competitive positioning and support the growth of the sector.
Indonesia's Financial Services Authority (OJK) issued the new regulation in July 2023, which outlined the extension of a deadline and requirements for the spin-off of the sharia business units (SBUs) of (re)insurers. These rules replaced the previous regulation issued in 2016. The deadline to spin-off takaful windows has been extended to December 2026 from October 2024.
According to AM Best, the primary non-life market's exposure to reinsurance counterparty credit risk has worsened as the financial strength of several domestic reinsurers has deteriorated in recent years due to outsized losses in their life, health and credit insurance lines.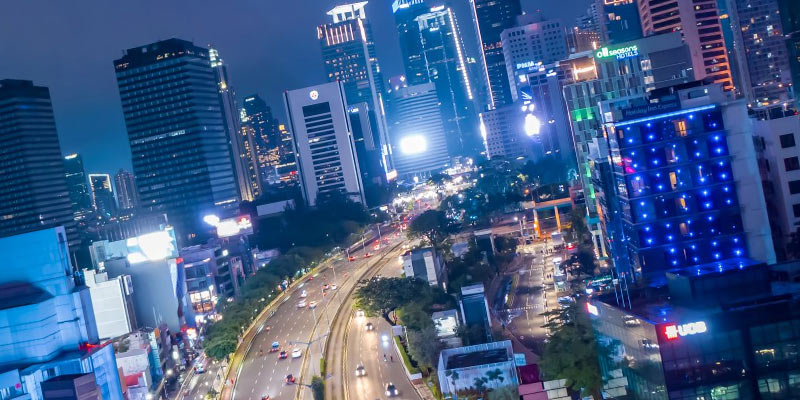 Domestic interest rates also remain high, resulting in high investment yields that have been supporting insurers' overall earnings. However, Best noted that while the segment is poised to grow as the economy recovers, the core underwriting portfolios of Indonesia's non-life firms will continue to face headwinds across the near term.
Moreover, other factors that contribute towards the negative outlook includes, underwriting losses in the credit insurance line of business, as well as slower premium growth in the property insurance line and rising health insurance claims.
AM Best explained that over the long term, it expects the non-life segment's expansion to be supported by the country's economic growth, and particularly as Indonesia also continues to develop its insurance market and increase non-life insurance penetration.
According to Fitch ratings, conventional (re)insurers that have not spun-off their takaful windows are required to submit amendments to their spin-off plans by 31 December 2023.
Insurers will need to decide whether to separate their SBUs or transfer existing portfolios to full-fledged sharia insurers and seek to withdraw their SBU licenses. Conventional (re)insurers, especially those that transfer sharia portfolios to full-fledged takaful companies, will benefit from having to only focus on their non-takaful businesses.
However, the new rules shorten the timeline for (re)insurers to complete the transition to full-fledged (re)takaful companies after obtaining approval from OJK to only six months from 12 months.
The minimum equity requirement for spun-off takaful and retakaful companies will remain at IDR50 billion and IDR100 billion, respectively.
The minimum paid-up capital for newly established (re)takaful companies will also remain at IDR100 billion and IDR175 billion, respectively.
The new regulation also allows spun-off takaful companies and conventional insurers under common owners to benefit from business synergies, which will support the development of sharia businesses. In addition, the regulation requires (re)insurers to prioritise takaful products to fulfil the protection needs of sharia financial services.
The takaful sector has untapped long-term growth potential as Indonesia has the world's largest Muslim population, a low insurance penetration rate (2022: 1.4%), and takaful windows' spin-off requirements. The takaful sector accounted for 9% of gross written premiums of Indonesian insurers in 4M2023, Fitch says.

by Yana Keller