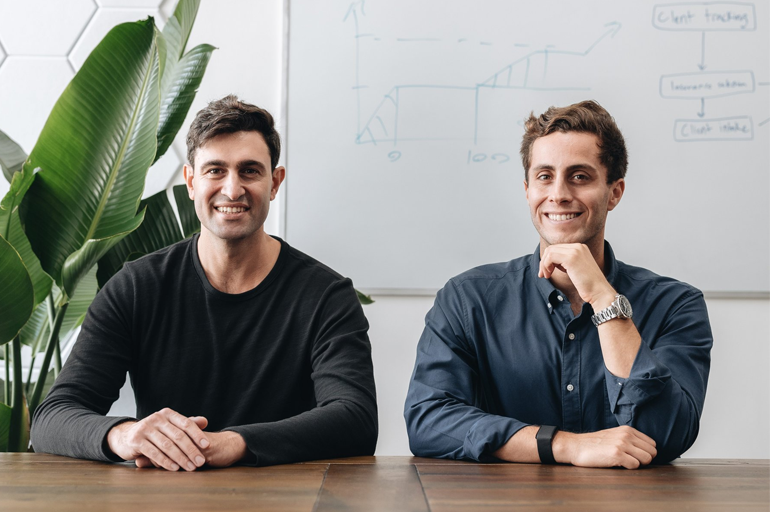 Modern Life Insurance Group, the technology-enabled life insurance brokerage for advisors, has announced the launch of its latest technology platform.
The new stack provides a number of cutting-edge tools and solutions for advisors in the life insurance space. These include comparison and quoting tools, increased customer engagement, fully digital applications, and the facility to manage all client and brokerage needs in one place.
Launched in 2021, Modern Life is based in New York and reportedly streamlines the life insurance experience for advisors and their clients with comprehensive, end-to-end product offerings.
The insurtech focuses on empowering advisors by offering advanced technology solutions to digitally streamline advisors' practices and expert brokerage support. With Modern Life, advisors nationwide can compare quotes from top carriers in minutes, perform data-driven underwriting assessments, manage clients from an integrated dashboard, and receive comprehensive deal support.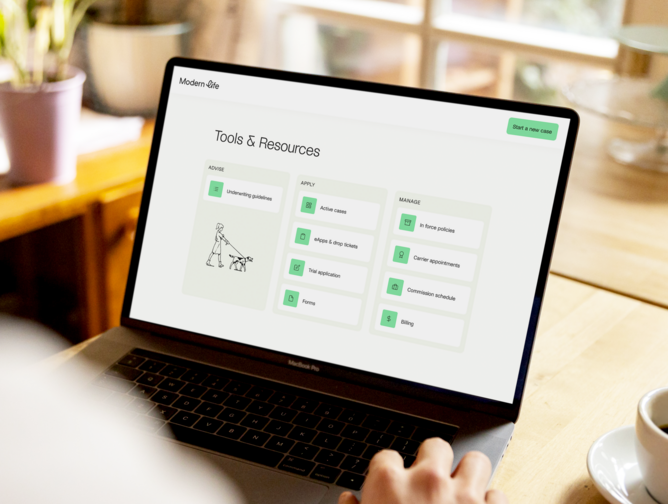 The rollout of its digital life insurance journey for financial professionals and their clients via a digital end-to-end experience means Modern Life is providing a multi-carrier, multi-product (e.g., permanent life, term life, long-term care) platform to empower advisors to provide high quality, objective advice and serve their clients throughout the life insurance process, without the hassle of legacy systems.
The insurtech's technology supports advisors across every stage of the life insurance purchase journey, from advice to application, to in-force management.
The platform includes digital field underwriting leveraging data analytics to determine the highest value products for customers and unique, shareable digital intake forms to remove friction in the collection of client data.
Modern Life's platform has also been optimised to provide accelerated underwriting, thus reducing the time from quote to policy approval.
Modern Life in August has launched with US$15mn of seed funding led by Thrive Capital, with also saw participation from 12 unicorn founders from the likes of Hippo, Plaid, Reddit, Flatiron Health and At Bay.
The New York-based brokerage is offering end-to-end digital journey and data connectivity from advice to purchase, including data-driven underwriting assessments, instant quoting, and digital applications. Its integrated dashboard allows clients to easily see and manage client submissions as well as back office administration, like appointments and commissions. It has already secured 15 leading carrier partnerships and licenses for all 50 US states and is offering a full suite of insurance products including permanent life, term life, long-term care, and disability.
by Peter Sonner