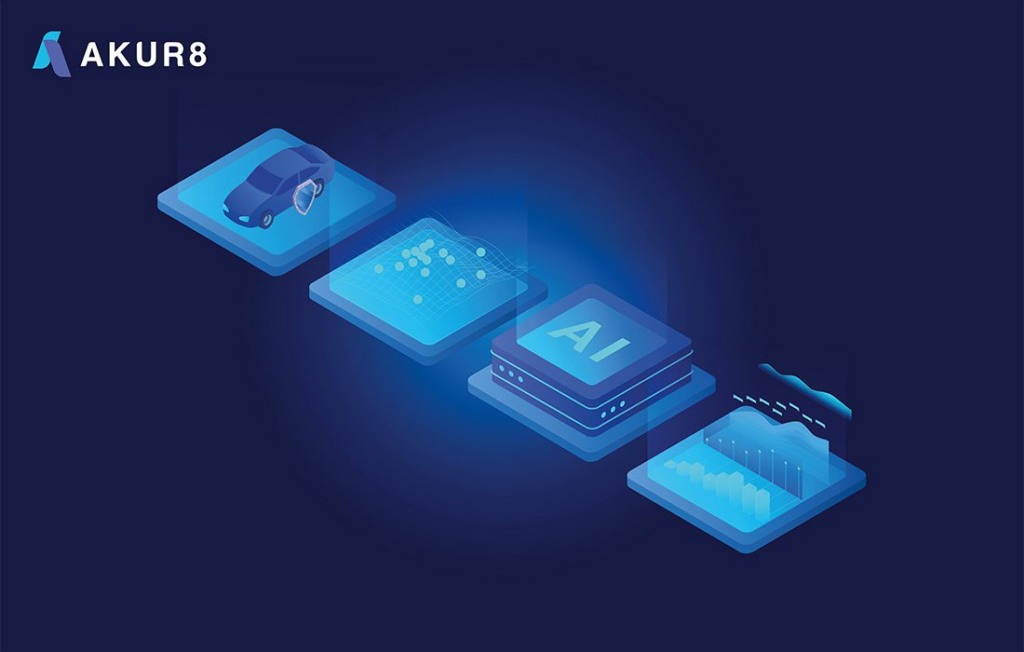 Akur8, the next generation insurance pricing solution powered by transparent machine learning, has announced its entrance into an agreement with NEXT Insurance, a leading digital insurtech company transforming small business insurance.
NEXT has selected Akur8's Risk and Rate modelling solution to build a data-driven, high-performing and scalable predictive modelling framework for their insurance pricing process.
Through this agreement, Akur8 continues its growth within the commercial insurance marketplace in the US.
Developed explicitly for insurers, Akur8's solution enhances pricing processes by using proprietary machine-learning technology. The core benefits for the commercial insurance marketplace include accelerated model building, transparent GLM outputs, and data-driven underwriting.
Building on NEXT's leading AI and machine learning capabilities, the company will leverage Akur8's technology as the foundation for a scalable, transparent, and efficient pricing platform.
Founded in 2016, NEXT, launched by Founder and CEO Guy Goldstein, is committed to helping small businesses thrive by providing a one-stop-shop to customised and affordable insurance policies.
Today, the company is trusted by over 450 thousand business owners and serves over 1,300 classes of business, including restaurant owners, general contractors, accountants, fitness professionals and many more. NEXT's seamless policy purchasing process and affordable pricing is one of the many reasons the company experienced rapid growth over the years.
While every small business is unique, they all share a need for accurate policy pricing. We've long been committed to investing in machine learning and predictive analytics for superior underwriting and pricing, and this unique approach has solidified us as a technology leader in the space

Phil Natoli, Chief Actuary at NEXT
"With Akur8's platform, our actuarial, data science, and product teams can collaborate seamlessly throughout the insurance pricing process. It ensures higher efficiency and delivers visual insights that are explainable across a variety of stakeholders," noted Peter Yin, Senior Actuarial Manager at NEXT.
Akur8 already serves over 80 customers across 40 countries, including AXA, Generali, Munich Re, Tokio Marine North America Services (TMNAS) and MS&AD; commercial P&C insurers FCCI and HDVI; specialty insurers Canopius and MGA Bass Underwriters; consulting partner Perr & Knight; and insurtechs Manypets and wefox.
More than 900 actuaries use Akur8 daily to build their pricing models across all lines of business. Akur8's strategic partnerships include Milliman, Guidewire, Duck Creek and Sapiens.
Akur8 also recently completed a new position paper on Applying Machine Learning to Actuarial and Pricing Workflows.