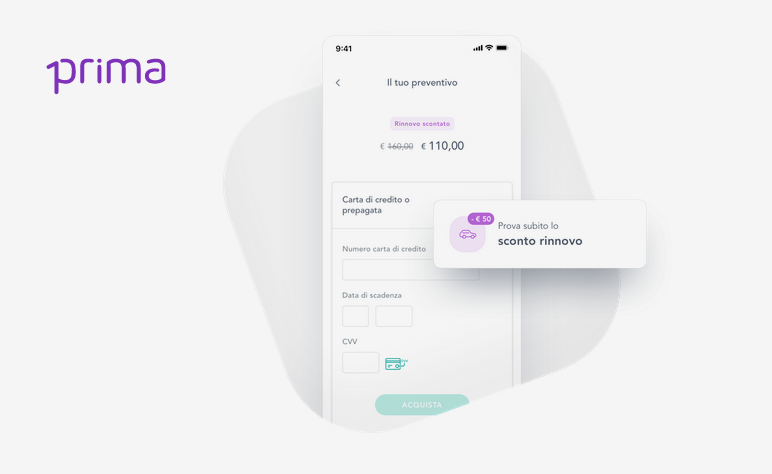 Vehicle InsurTech Prima Assicurazioni has signed a strategic agreement with iptiQ, the B2B2C insurance digital platform and white-label insurance provider of the Swiss Re Group.
The deal will see Prima Assicurazioni strengthen its platform with iptiQ products, giving it a new fast-growing foreign partner to further develop its presence in the Italian market.
Prima Assicurazioni operates as an insurance agency specialising in car, motorcycle and van policies. It has been operational since 2015 and is a fast-growing tech company on the Italian market, with over 800,000 active customers at the end of July 2020.
"We are thrilled to enter into this strategic partnership with Prima Assicurazioni and consequently launch our P&C products on the Italian market," said Sascha Türck, head of business development and distribution at iptiQ EMEA.