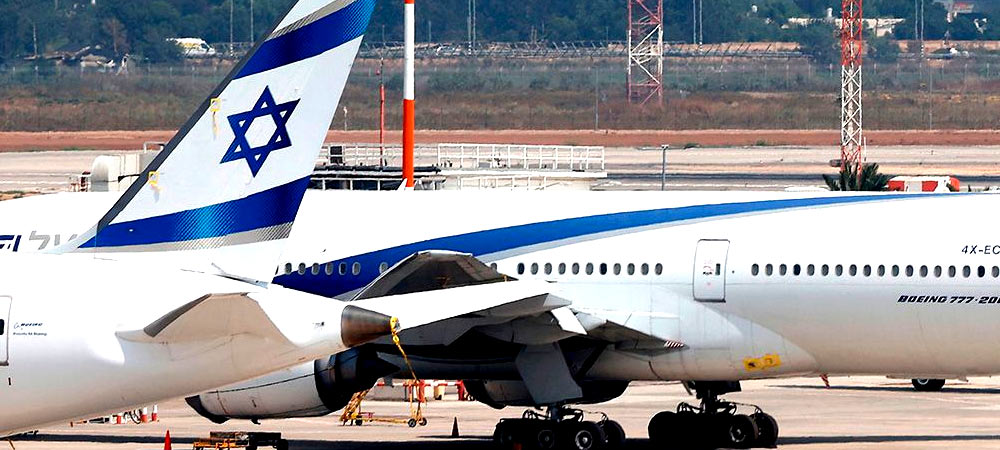 Israel's parliamentary finance committee said it would debate the approval of state guarantees for providing war risk insurance for Israeli airlines, according to Reuters.
Due to the outbreak of war between Israel and the Palestinian militant group Hamas, the insurance companies insuring flag carrier El Al Airlines, Israir and Arkia have said that terms of their policies indicated that within seven days of notification, insurance companies are entitled to cancel insurance policies.
Tel Aviv international airport is still in operation, but many airlines have cancelled or diverted services, EuroNews says. Israel has declared it is at war after militants from the fundamentalist group Hamas sprung a surprise attack on the country from Gaza.
In order to maintain flights, the government has asked the finance committee to provide insurance companies a state guarantee of $5 billion to cover their obligations and costs for war risk policies.
Given the sensitive nature of the matter, Israel's accountant general requested the committee's discussion be confidential.
While many global airlines have cancelled flights to Tel Aviv, Israel's three carriers are still flying, adding flights to bring back Israelis who are stranded – some of whom are returning back as reserves in the military.
Israeli airlines El Al, Israir and Arkia added more flights to bring home reservists, though the prospect of more conflict also stoked sector worries about staff shortages.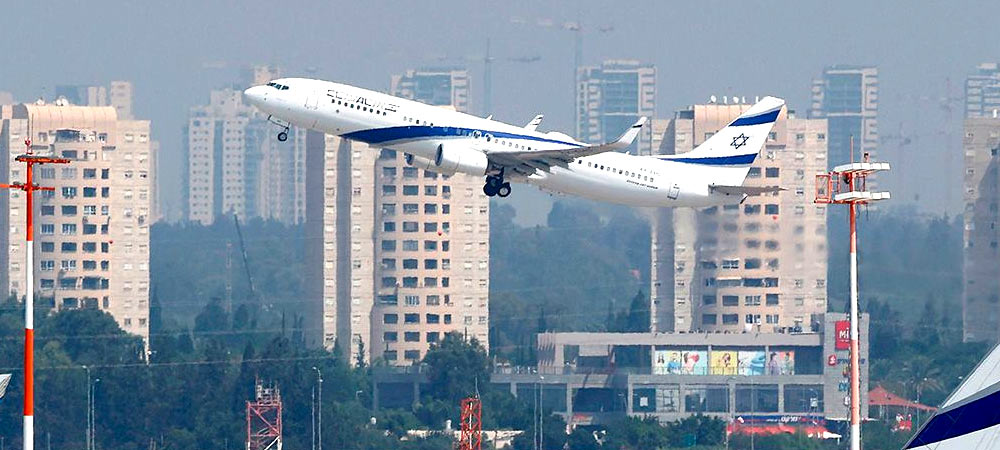 The death toll from the ongoing violence between Israel and Hamas has passed 1,800, with more than 1,000 people killed and 2,700 injured in Israel and at least 900 people killed and 4,500 injured in Gaza, according to Palestinian and Israeli health services.
The U.S. government was in conversation with various carriers to "encourage" them to consider resuming travel in and out of Israel to help a number of American citizens leave the country.
The holiday companies with clients in the zone must bring them back as quickly as possible and halt all future trips until the advice is downgraded.
The UK's Foreign, Commonwealth and Development Office (FCDO) has updated its travel guidelines for the affected region advising against all but essential travel to Israel and the Occupied Palestinian Territories (OPTs).
Israel's Ministry of Tourism says they are monitoring the situation and are committed to ensuring that all tourists visiting Israel are safe and informed.

by Yana Keller