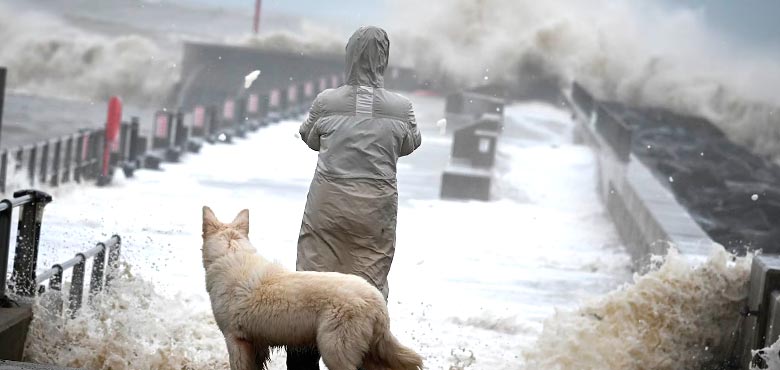 Moody's RMS, the risk modeling and solutions company, estimates that insured losses from Windstorm Ciarán, also known as Emir, will likely fall between $1 bn and $1.6 bn.
France accounts for the majority of the loss. The storm also affected Belgium, the United Kingdom, the Channel Islands, the Netherlands, and Germany between November 1-2, 2023.
This loss estimate is based on wind hazard reconstructions using the recently released Moody's RMS Europe Windstorm HD Models, and includes damage to property, automobiles, agriculture, and direct business interruption, but excludes losses arising from infrastructure damage, which are not expected to be material.
The loss estimates also consider minor impacts from non-modeled sources of loss such as coastal and inland flooding, and damage to forestry, ports, and watercraft.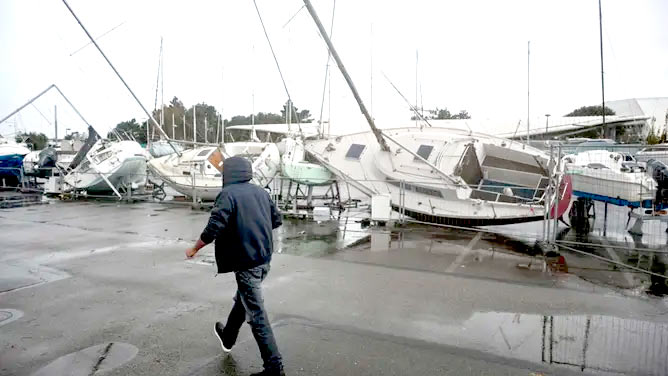 Post-event loss amplification due to material and labor shortages – which can drive up replacement costs, is expected to be minor, even if inflationary trends are prevalent in the countries worst affected by this event.
Damages from Storm Domingos, named by Spain's state meteorological agency AEMET that impacted Central-West France in the days following Ciarán, are not included in this estimate.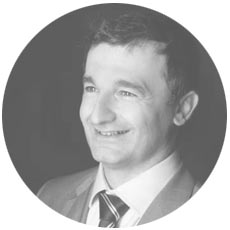 Windstorm Ciaràn can be thought of as a weaker sibling of 87J, the Great Storm of 1987, which severely affected the United Kingdom and Northwest France in October 1987

Giovanni Leoncini, Senior Product Manager for Europe Windstorm Models at Moody's RMS
Even with lower gust speeds and a more limited extent compared to 87J, losses will still be significant for France. Despite the recent period of windstorm activity, the destruction now brought by Ciaràn reminds us of the importance of extratropical cyclones for the (re)insurance industry.
The technology and data used in providing this information are based on scientific data, mathematical and empirical models, and the encoded experience of scientists and specialists.
As with any model of physical systems, particularly those with low frequencies of occurrence and potentially high severity outcomes, the actual losses from catastrophic events may differ from the results of simulation analyses.

by Yana Keller