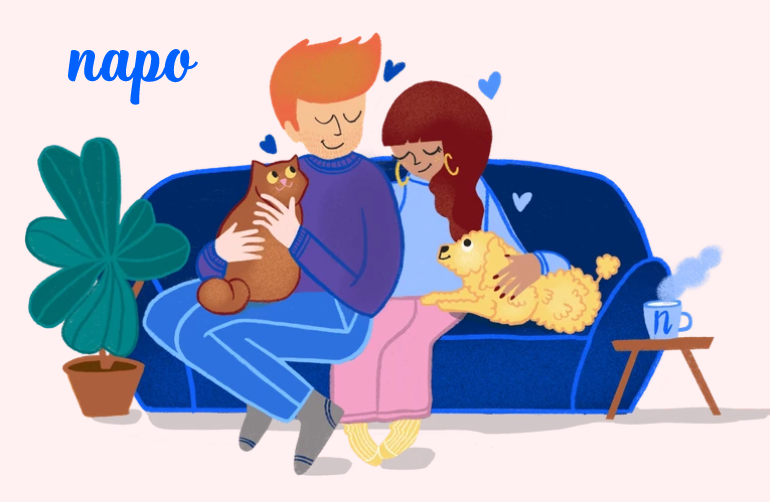 Napo, a UK-based pet insurance startup, has raised £15m in Series A funding in a round led by DN Capital.
The round was also backed by the pet care-focussed Companion Fund, as well as Insurtech VC MTech Capital and Munich-based early0stage VC Picus Capital.
Founded in 2021, Napo's InsurTech offers pet owners policy quotes in minutes.
Typically, a £75 flat-fee is payable when an animal requires treatment, but Napo claims the rest of the cost is usually covered, up to its £16,000 threshold.
Napo said High excesses make claiming difficult and stressful. Insurers set them high to avoid paying up. "We want to make claiming as stress-free as possible. We know claiming always comes at tough times and believe our free pet services will help prevent the need to claim in the first place. That way, we don't need to wriggle out of paying when you need us the most. The low £75 excess is our proof to you that we mean it."
The company prides itself of not wanting to make money out of its customers by "wriggling out of claims". Instead, the pet InsurTech wants to prevent vet bills in the first place by giving its customers free access to some of the best pet care services available.
The InsurTech makes money by earning a commission from customers' monthly payments, which it uses to fund its free pet services and pay its small team. The rest of the payments are pooled and used to pay out claims.
Napo also provides 24/7 online video consultations provided by its internal vets, as well as offering dental coverage, money to help finding missing pets and third-party liability cover.
Earlier this year, Pet insurance marketplace Pawlicy Advisor raised $12m in Series B funding and expanded into veterinary corporate groups in an effort to transform pet insurance education.
by Peter Sonner