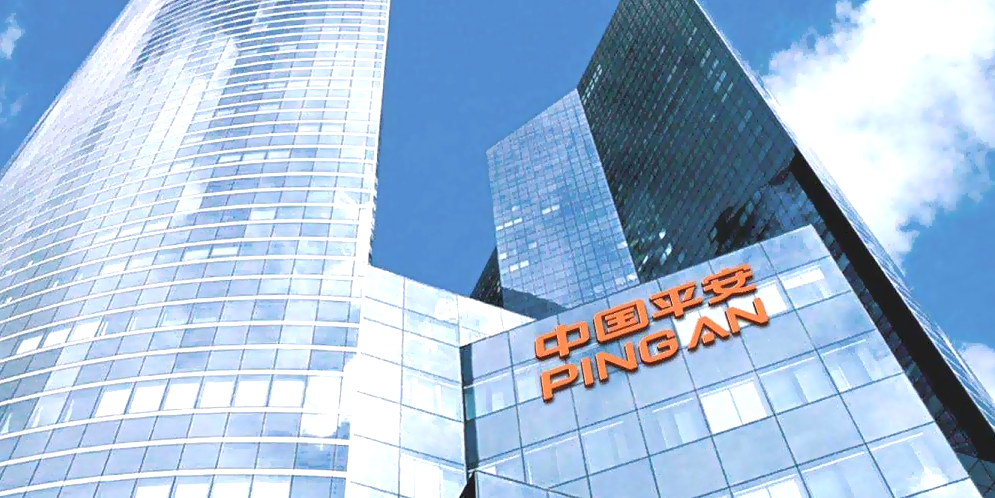 Ping An Insurance will focus on the medical and healthcare industry in China, hoping to turn its coverage for the ageing society into an engine of growth for the next decade while coping with a more volatile asset management business.
China had almost 210 million people older than 65 last year, accounting for about 15 per cent of the population, according to official data, an increase from 200 million in 2021.
The greying trend is expected to worsen, according to Renmin University, straining state pension funds, elderly care facilities and medical services.
China has an ageing population and a rising middle class. We want to provide services that can match their medical and retirement needs.

Jessica Tan Sin-yin, co-CEO Ping An Insurance
The number of citizens aged over 60 is expected to expand by an average of 10 million people per year, the university's vice-president Du Peng said. That will push the number of senior citizens to 520 million by 2050, or 37.8 per cent of the population.
Ping An Insurance will be expanding our health-related businesses for the next 10 years. There are also opportunities within the middle-class population, who are willing to pay more for retirement and medical services, she added.
Ping An Insurance is looking to step up cross-selling within its fully-integrated financial network built over the past 20 years. Ping An has two listed companies providing healthcare-related services, and stakes in a bank and an asset management business.
Through partnerships, the group can offer access to 8,000 hospital beds and 14 high-end medical centres across mainland Chinese cities.
The group had 229 mn retail customers within its insurance and financial services businesses, who contributed more than 80% of its operating profit in the first-half of 2023.
Some 47 mn members tapped into its network and services in the first half of this year, while 25 mn of them paid a combined 3 bn yuan to buy its healthcare and retirement products and services, she added.
Clients who purchase insurance policies from Ping An will become a member in its ecosystem, giving them access to medical advice at no cost. They can also opt to pay for extra services ranging from medical consultation and services, as well as retirement planning services.

by Yana Keller