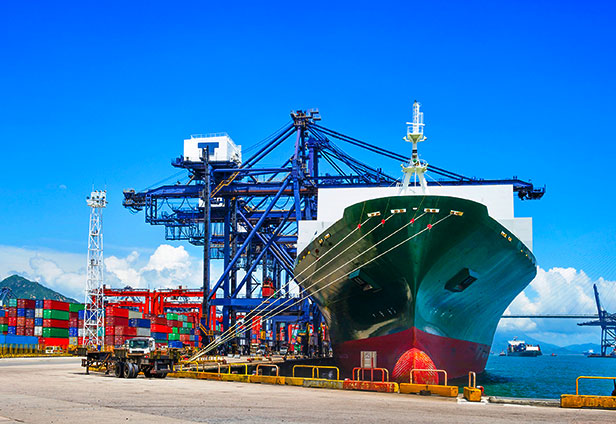 Reinsurance market is expected to present Marine Hull insurers with a new set of difficulties at the forthcoming January renewals.
The market is already suffering from large potential losses on Aviation War and War on Land policies

Divisional Director of Marine at Gallagher, Mike Ingham
These classes have typically been written in combined programmes with marine and energy, so there is a strong possibility that reinsurers will be looking for rate increases and larger net retentions for insurers, as well as potentially separating some classes from the combined towers.
There is no doubt that the market will see some knock-on effects from the catastrophic insured losses arising from Hurricane Ian, one of the most powerful and damaging ever to make landfall in the US. Whilst much of this damage is not marine related, it is widely expected that all markets will feel some effect from this historic loss.
On the topic of inflationary pressures, Marine Hull & Machinery insurance isn't immune, highlighting concerns that increasing claims costs are inevitable as the prices of steel and labour continue to rise.
Shipping is currently in an interesting place, as the knock-on effects of COVID-19 and Russia's invasion of Ukraine have brought about a stronger shipping market, alongside opportunities for profit, most notably in the container and dry bulk sectors.
Even offshore vessels which were laid up with no prospect of employment are being rushed back into service as various countries scramble to re-open previously redundant oil and gas fields and reduce dependence on Russian energy.
Gas carriers are also seeing high daily rates in line with soaring demand for gas delivered by sea as opposed to through pipelines from Russia.
It is difficult to argue that the cost of claims will not rise over the coming months, and hull insurers are rightly trying to have conversations with brokers and owners around inflationary rate rises. But at the same time we have entered a period of higher interest rates which could be sustained for some time.
The inflationary rate increases could be offset if owners are willing to pay premiums promptly in one instalment upfront, something which may be more palatable for owners operating in favourable shipping market conditions.
by Yana Keller