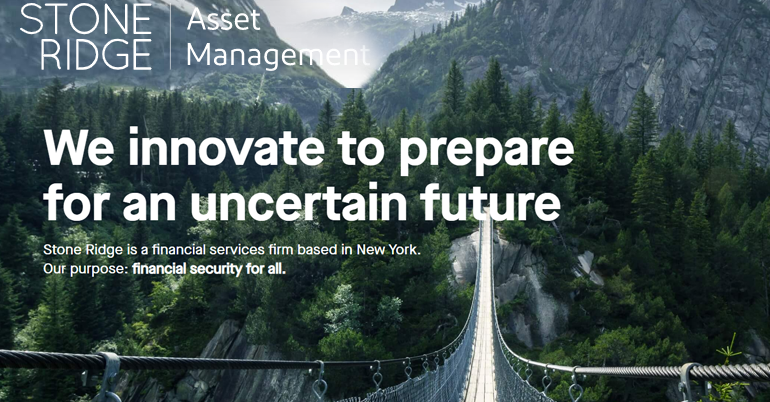 Stone Ridge Asset Management, the New York based asset manager an alternative risk premia focus, including reinsurance & ILS, has provided $100 million in capital to support an innovative retrocession cyber quota share arrangement for global reinsurer Hannover Re, according to Artemis.
Hannover Re claims this is the first transfer of cyber risks to the capital markets through a proportional reinsurance arrangement, calling it another innovative step in Hannover Re's risk protection strategy.
The arrangement enables capital markets investors to participate directly in covering Hannover Re's cyber risks through a quota share cession, with Stone Ridge a long-term partner of the reinsurer and the sole investor in this case.
This quota share covers cyber risks in Hannover Re's worldwide portfolio and has a long-term orientation, while the reinsurer noted the important step of being able to reconcile the complexity of a proportional cyber risk cession with the needs of a capital markets investor as having been achieved in this case.
For the first time, we were able to transfer cyber risks to the capital markets, and on a substantial scale, through a proportional reinsurance solution. This underscores our lead role as a bridge builder between the capital markets and the insurance industry

Silke Sehm, member of Hannover Re's Executive Board
Hannover Re continues to leverage capital market investor appetite for its retrocessional reinsurance arrangements.
This deal is likely to be a privately entered into collateralized quota share arrangement, using a segregated cell vehicle of some description, which is similar to many of the arrangements Stone Ridge enters into on the property catastrophe side of reinsurance.
Hannover Re leverages the entire ILS product range to transfer risks for its clients and cover its own risks with retrocession via the capital markets.