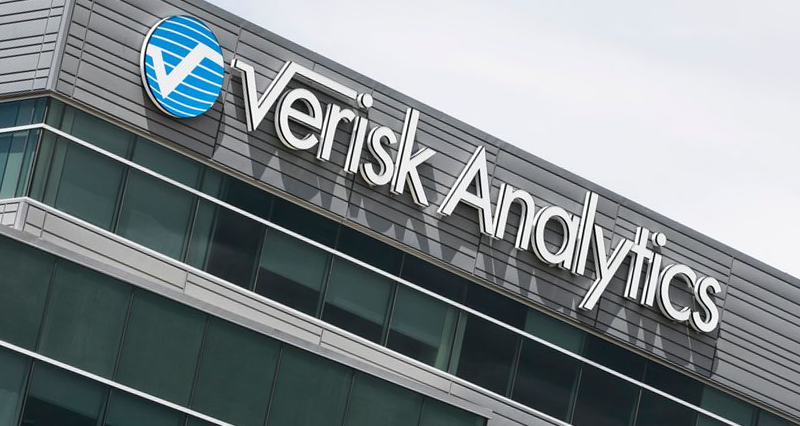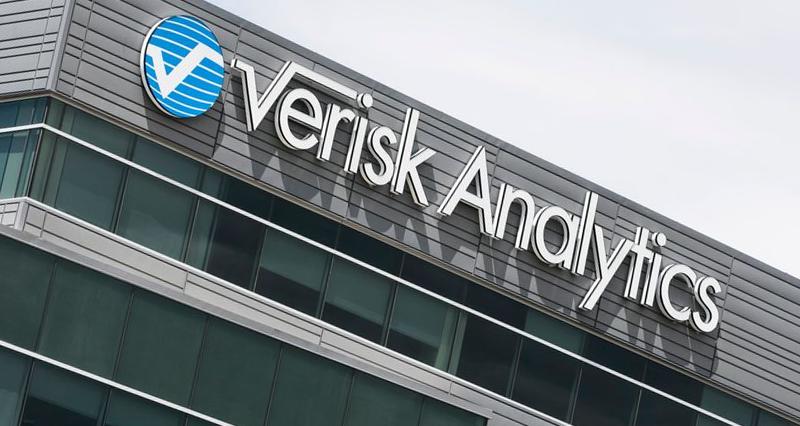 Verisk Analytics, a leading global data analytics and technology provider, and CCC Intelligent Solutions (CCC), a cloud platform, have announced a strategic partnership to bring new innovations to the P&C insurance claims industry.
The partnership between the two providers will enable the industry to leverage advanced analytics and powerful technology to fight against insurance fraud and provide better, faster service to policyholders.
The collaboration between CCC and Verisk will bring together the strengths of both companies to create new opportunities for their shared customers.
CCC Intelligent Solutions is a leading SaaS platform for the multi-trillion-dollar P&C insurance economy powering operations for insurers, repairers, automakers, part suppliers, lenders, and more.
Mitigating fraud is a priority for insurers. By bringing the right data elements to adjusters' fingertips, we can help them reduce fraud risk

Marc Fredman, Chief Strategy Officer at CCC
The Coalition Against Insurance Fraud estimates the cost of insurance fraud in America at more than $308 billion per year. With the increasing adoption of technology and the emergence of new capabilities like generative AI, the threat of fraud is expected to increase.
This partnership builds upon an existing integration between the two companies, where auto insurers can currently access insights from Verisk's Liability Navigator through CCC's platform to assess damages in bodily injury claims.
Verisk's work with CCC will enable insurers to leverage robust analytics and powerful technology to not only reduce fraud loss but also accelerate the resolution of meritorious claims, thus providing better, faster service to policyholders

Shane Riedman, General Manager of anti-fraud solutions at Verisk
CCC is a cloud platform for the P&C insurance economy, while Verisk is a global data analytics and technology provider. The first project under this partnership will integrate anti-fraud analytics from Verisk's claims fraud detection solution with CCC's claims platform to combat the increasing threat of fraud in auto physical damage claims.
This integration will allow insurers to identify potential fraud in real-time within existing CCC-powered workflows.

by Peter Sonner