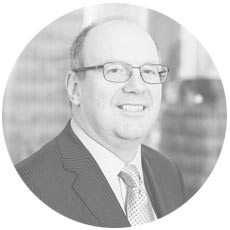 David Matcham – Chief Executive at International Underwriting Association of London
I sit on various industry Boards and committees to represent IUA and the London market. Working in London market trade associations is the ideal way to experience and enjoy the vibrancy and variety which sees London as the most important specialty market in the world.

Outside work I am a keen golfer and darts player. Cricket remains my favourite sport but my body prevents participation!