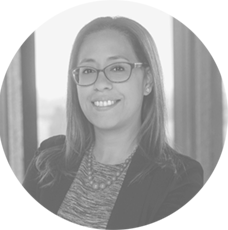 Doriana Gamboa – Managing Director, Head of North American Insurance at Fitch Ratings
Managing Director in Fitch Ratings' Financial Institutions Group and the North American Head of Insurance. Responsible for managing the Life, P&C, Healthcare and ILS sectors.
• Work closely with senior executive leadership to define and execute key strategic projects and support Fitch Group objectives.
• Lead selected cross-functional projects.
• Partner with Finance on budget and headcount needs
• Lead preparation and materials for sector reviews, town halls and other critical team priorities.