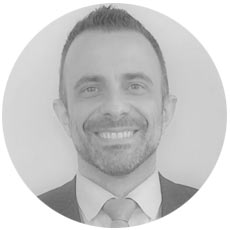 Fabian Astic – MD Global Head of DeFi & Digital Assets at Moody's Investors Service
Fabian serves on Moody's Investors Service's Senior Leadership Team as Managing Director and Global Head of Decentralized Finance and Digital Assets.
His group is responsible for the rating agency's preparedness with respect to the digitization of financial markets, the increasing use of Blockchain and related technologies, and the rapid development of new crypto assets. Specific areas of focus include analytics and research, market and policy development, and process, data and technology.