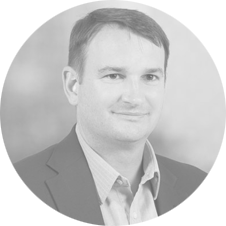 James Nunn-Price – Senior Managing Director Accenture Security (Growth Markets Lead)
James Nunn-Price a recognised cyber expert and successful business leader contributing to service and cyber security innovation at businesses and regulators for over 20 years. Implemented good practice cyber operations, managed services, global cyber incident response capabilities and has led multiple complex award winning projects for clients.
James has given key note addresses at conferences, been quoted a number of times in the press, written articles, appeared on live TV and radio as well as won awards. James' leadership business chemistry style is pioneer/integrator which helps him in both creating strategic vision/objectives and integrating teams to deliver key results.