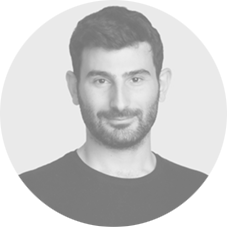 Jonathan Hatzor – CEO at Parametrix Insurance
Yonatan Hatzor is the Co-founder & CEO of Parametrix Insurance. He previously worked at Matter Software Ltd. as a Co-Founder & CTO.
"Uptime and innovation are two things that don't coexist. Innovation developed by humans comes at the expense of downtime. Companies are already at 99.999% uptime and anything higher than that would mean that they aren't innovating, which is something that they must do in order to remain competitive", Hatzor says.
This means there will always be new services, a new payment system, a new cloud service, and humans are part of these processes. Human error is the leading reason for downtime so there is always going to be downtime and we will always have a business.