Widespread inflation and increasing healthcare utilization are combining to drive projected increases in global healthcare benefit costs to their highest level in nearly 15 years, according to a survey of global medical insurers conducted by WTW.
WTW conducted its Global Medical Trends Survey in July 2023.
A total of 257 leading insurers representing 55 countries participated in the survey.
The survey found little relief in sight, with over three-fourths of insurers (78%) anticipating higher or significantly higher increases over the next three years.
The 2024 Global Medical Trends Survey reveals that the healthcare benefit cost trend rose from 8.2% in 2022 to a higher-than-anticipated 8.8% in 2023 – and is projected to rise yet further in 2024 to a stubbornly high global average of 10%.
The cost trend increases will hit many regions, including Latin America (where average increases are projected to climb from 18.2% to 18.9%), Asia Pacific (climbing from 6.9% to 10.2%), and the Middle East and Africa (climbing from 10.5% to 11.5%).
Even Europe, which has traditionally seen much smaller cost increases, is not excluded from the record levels of trend. For 2024, average increases in Europe are expected to rise to 8.6% versus 8% in 2023.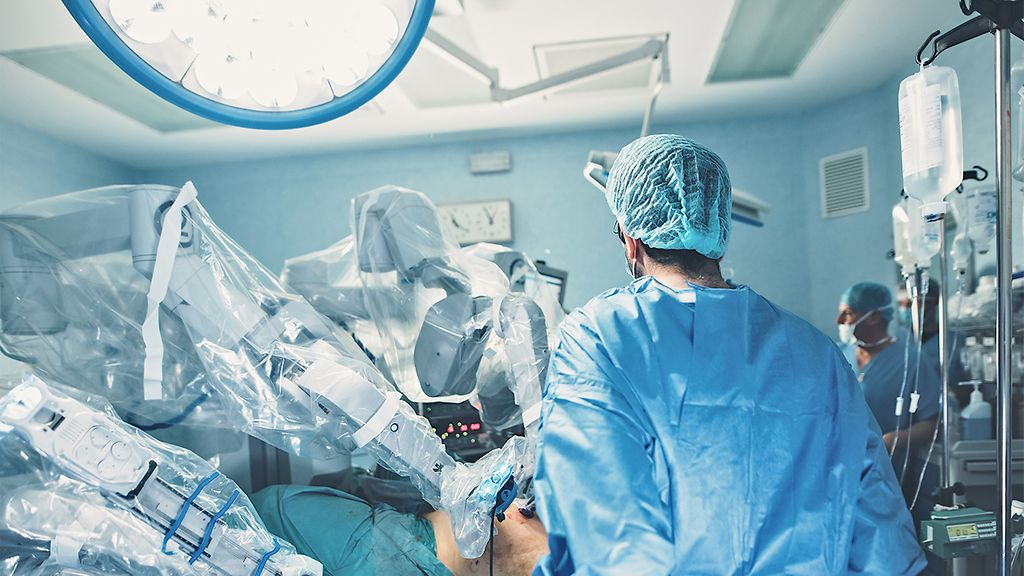 The one region with an expected decrease in medical trend is North America, where trend is projected to drop from 9.4% in 2022 to 6.5% in 2023, although employers are not necessarily seeing this yet.
Worldwide general inflation, overall instability in the global economy, increased healthcare utilization in the wake of the pandemic and a dynamic labor market require employers and insurer to think and act differently to address these issues in a meaningful way

Eric McMurray, global head of Health & Benefits, WTW
The leading driver of medical costs, according to insurers, continues to be overuse of care (74%) due to medical professionals recommending too many services or overprescribing.
Over half of insurers (52%) also indicate that insured members' poor health habits are among the top factors.
The underuse of preventive services (50%) is also a significant cost driver and increased year over year due to, in part, the avoidance of medical care during the pandemic.
………………………..

by Yana Keller