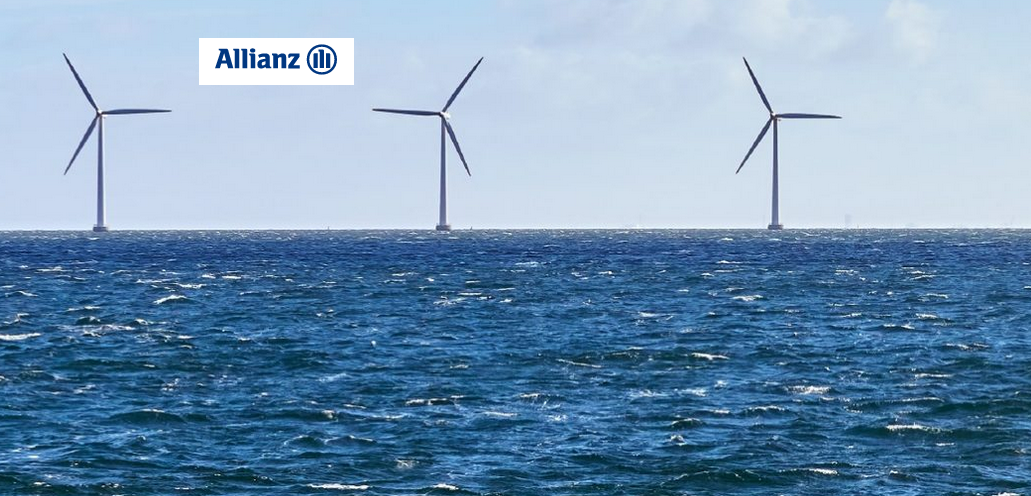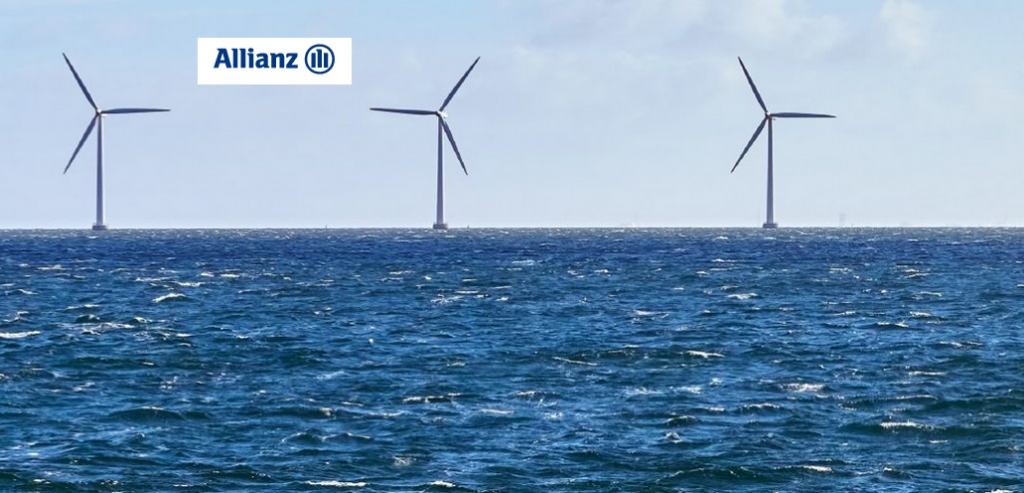 Allianz is publishing its first comprehensive net-zero transition plan, which substantiates the company's long-term strategic climate commitment to achieve net-zero emissions by 2050 in its proprietary investment and P&C underwriting portfolios and already by 2030 within its own operations.
The company outlines concrete intermediate targets by 2030 to reduce GHG emissions in the Allianz's own business operations, proprietary investment portfolio and P&C insurance business.
Allianz will also strengthen its existing engagement activities with customers and investee companies on a joint net-zero transition journey and expand its targeted growth of renewable energy, low-carbon and further transition technology, and sustainable mobility in both the investment and insurance business.
By delivering a transparent and tangible net-zero transition plan, Allianz aims to advocate climate action joining forces with customers and business partners, the financial services sector, and other industries, as well as policymakers and governments.
With extreme weather events, this summer has reinforced the urgency to act on climate change. Governments, businesses and individuals must work together to build resilience and limit global warming to 1.5°C.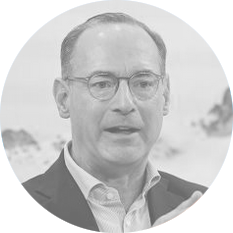 Allianz are committed to delivering on our own net-zero targets, as well as partnering with our clients and investee companies in their transition. We believe our intermediate targets will help us realize our growth potential and contribute to a healthier, more secure future for everyone

Oliver Bäte, Chief Executive Officer of Allianz
The Allianz transition plan includes a commitment to achieve 150% profitable growth in revenues from renewable energy and low-carbon technology solutions in the commercial insurance segment by 2030 versus 2022.
Allianz is already a leading insurer of solar photovoltaic and wind farms, both onshore and offshore.
Furthermore, it aims to provide coverage to the emerging hydrogen technologies. As an investor, Allianz plans to support the ramping up of renewable energy by investing an additional 20 billion euros in climate and cleantech solutions in line with the EU sustainability regulation.
This builds upon Allianz's previous major investments in green energy infrastructure, including wind and solar farms, green hydrogen or green ammonia.
These efforts are projected to contribute significantly to a targeted emission intensity reduction of 45% across multiple lines of Allianz's corporate insurance business, consisting of large company customers that already report their GHG emissions.
For the retail motor insurance portfolio, Allianz targets a reduction of carbon emissions by 30% in nine key European markets by 2030 (Austria, Belgium, France, Germany, Italy, Netherlands, Spain, Switzerland, UK). The baseline year for these decarbonization targets is 2022.
While these 2030 intermediate targets are the first ones set for the Allianz P&C insurance portfolio, Allianz has already surpassed previously set 2025 intermediate targets for its proprietary investment portfolio.
The new goal now halves emissions by 2030 compared with 2019, with a dedicated focus on actively driving emission reductions in energy, steel and automobile sectors.
The climate targets for Allianz's business operations to be net-zero by 2030 remain unchanged, although the timeline has been harmonized to December 31, 2029, for all segments.
Allianz Net-Zero Transition Plan
Proprietary investments
For the investments of policyholder funds, Allianz targets by the end of this decade to reduce absolute owned emissions by 50%, compared with the 2019 baseline for listed equity and corporate bonds. At the end of 2022, 36% have already been achieved, with the remaining to be materialized by end of 2029.
All directly held real estate assets and joint ventures invested by Allianz are to be in line with the scientifically based 1.5°C pathways in terms of total emissions.
Additionally, the intensity of GHG emissions of investments in corporates (both listed and non-listed) are to be reduced by 50% compared to 2019.
Besides portfolio reduction targets, Allianz prioritizes emission reduction targets for four high-emitting sectors: electricity utilities, oil and gas, steel, and automobiles. This is being implemented through active dialog between the companies and our asset managers, working in partnership with sector-wide initiatives.
Property & Casualty (P&C) Business
Decarbonization targets for the P&C commercial insurance portfolio refer to GHG emissions from businesses insured by various Allianz entities, such as Allianz Commercial. In this segment, starting with the high-impact sub-portfolio of large companies that already report their GHG emissions and are insured by Allianz Global Corporate & Specialty, Allianz aims to reduce the emission intensity of this sub-portfolio by 45% by 2030.
Emission intensity shows the amount of client-generated emissions associated with every 1 million euros of premium and allows for dynamic measurement of emission reduction in line with a growing portfolio.

by Yana Keller