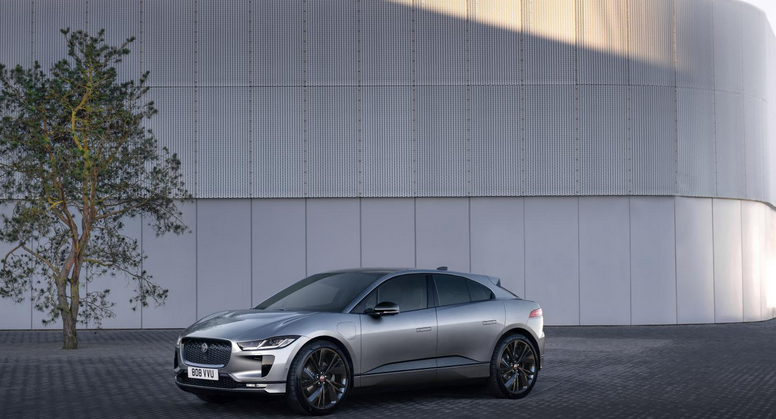 JLR and Allianz Partners have announced the launch of an embedded insurance programme, to enhance the purchasing experience for Range Rover, Defender, Discovery and Jaguar clients across Europe.
The Simply Drive service will be available on all new vehicles, offering clients the convenience of immediate and complimentary insurance cover for the first month of ownership, making their purchase quicker and easier.
This seamless service is the first product from JLR's new, long-term partnership with Allianz Partners, a world leader in Business-to-Business-to-Consumer insurance and assistance services.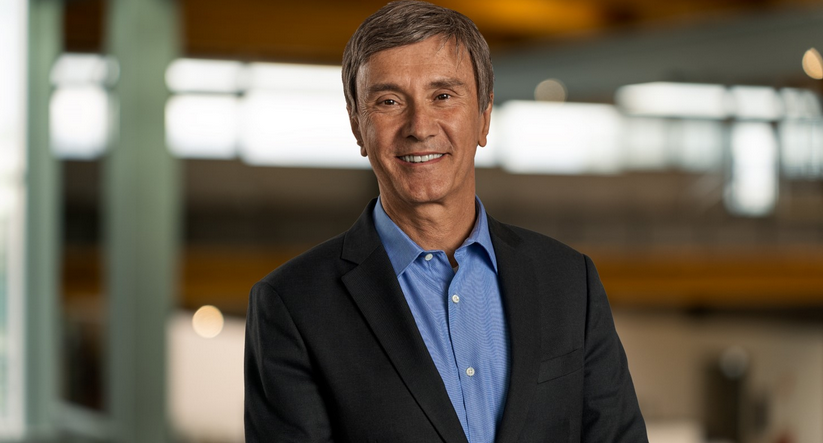 Our ambition is to offer clients a truly modern luxury experience in all that we do, and we are delighted to be working with Allianz Partners to enhance our clients' modern luxury ownership experiences

François Dossa, Executive Director, Strategy and Sustainability, JLR
Over the next year, the insurance offering will be available across eight European markets and epitomises the modern luxury purchase experience for Range Rover, Defender, Discovery and Jaguar clients.
Simply Drive have co-created an innovative mobility solution offering clients the benefit of convenience and assurance of seamless, immediate insurance coverage from the first moment they purchase their new vehicles.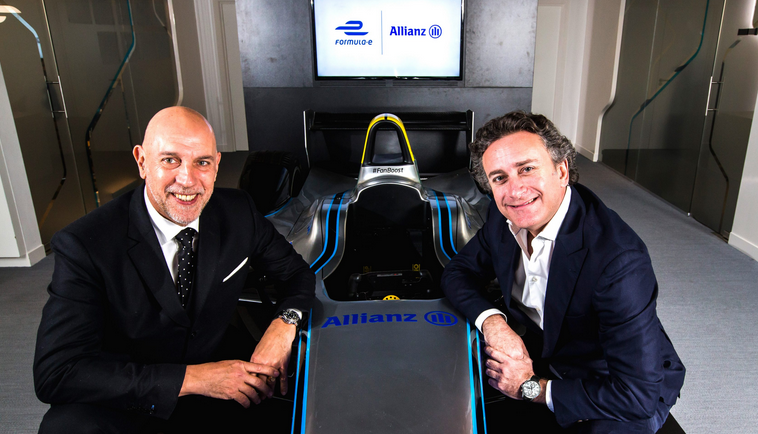 This programme marks the beginning of a long-term partnership with JLR to deliver superior digital and innovative solutions and peace of mind to clients

Jean-Marc Pailhol, Member of the Board and Head of Global Strategic Partnerships at Allianz Partners
The Simply Drive service went live in Germany this month and will be rolled out across Austria, Belgium, France, Italy, Portugal and Spain over the next year.
The product will be integrated into the vehicle purchasing journey for Range Rover, Defender, Discovery and Jaguar clients. The programme is enabled through technology developed by simplesurance, as a key pillar within Allianz's platform strategy, to allow seamless integration of Insurance products across markets.