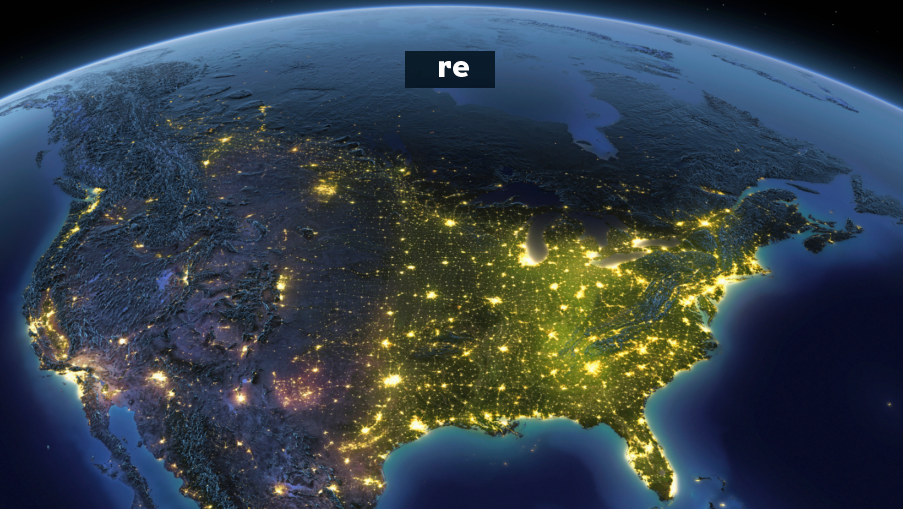 Re, the innovative reinsurer employing blockchain technology, has announced a strategic partnership with VIPR Solutions ('VIPR').
Re, a fully collateralized reinsurer, connects alternative capital providers to the nearly $1 trillion reinsurance market. With robust regulatory oversight, Re offers unique access to a traditionally opaque asset class. The Re protocol, a cutting-edge Web3 application, drives unmatched transparency in capital position and performance, benefiting partners, investors, and regulators.
The partnership aims to heighten security, streamline processes, and improve transparency by interlinking MGAs, underwriters, and reinsurance brokers with capital on-chain.
It marks an impressive evolution in the reinsurance industry, instigating a wave of positive changes and prospects for all involved parties (see How IoT, ML, AI and Blockchain Technology are Changing Insurance?).
Historically, data fidelity has faced significant degradation when moving along the insurance value chain.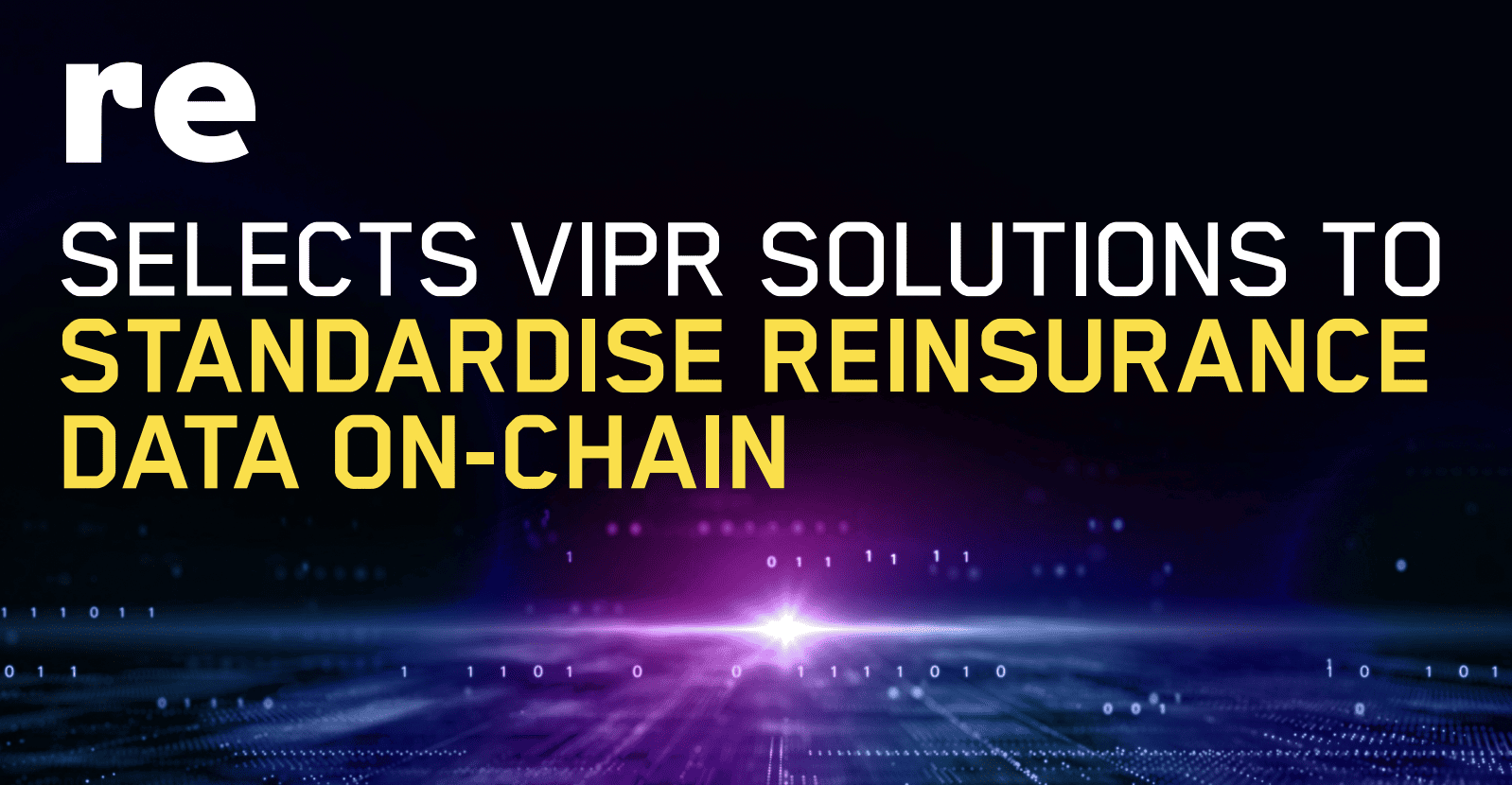 With VIPR's support, Re can now guarantee secure, immutable on-chain data, ensuring regulators, underwriters, and capital providers have a unified view of any given insurance program's performance.
Re, established in late 2022, is a groundbreaking provider of reinsurance capital to insurers, utilising blockchain technology's power.
This allows its members to access insurance premiums while benefitting from unparalleled transparency in capital position and performance. Despite its recent entry into the market, Re already manages $35m in gross written premiums across the U.S., with ambitious plans to scale this to over $100m.

As we continue to grow rapidly in the reinsurance space, having a world-class partner like VIPR to support our protocol with secure and seamless data sharing and standardisation is essential.

Karn Saroya, Re's CEO
VIPR's data platform will bolster ability to back a diverse range of insurance companies and their programmes, further enhancing the transparency and complexity of Re's protocol.
Re's groundbreaking approach to reinsurance is transforming the industry, bringing transparency and new capacity to insurers and MGAs through blockchain technology.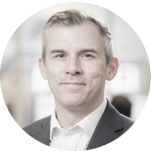 We are delighted to join forces with Re and offer our data management expertise to support their innovative mission. Together, we'll ensure the right systems, processes, and technology are in place, providing Re with a solid foundation for their protocol.

Paul Templar, VIPR's founder and CEO
The collaboration between Re and VIPR signals a promising future for the reinsurance industry, with technology leading the way, spurring growth, transparency, and new opportunities for all stakeholders.

by Peter Sonner