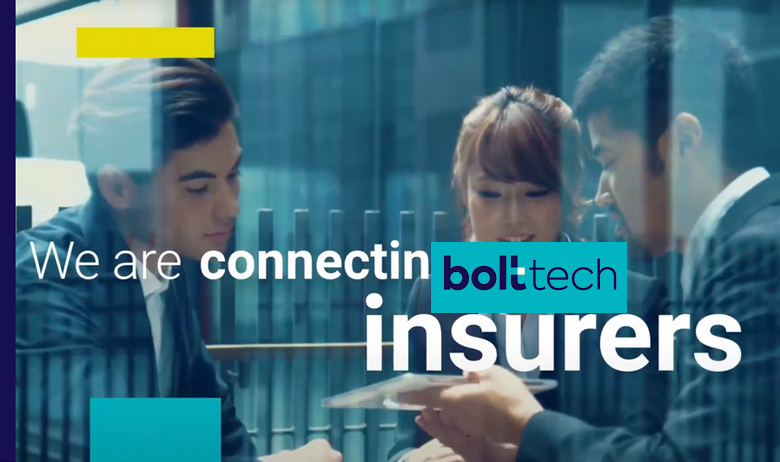 International InsurTech bolttech, a embedded insurance provider, has partnered with digital lifestyle insurer Tune Protect Group to offer device protection solutions in Malaysia.
The company is a global B2B2C InsurTech that leverages its insurance exchange to connect insurers with distributors and their customers.
With licenses to operate in more than 30 markets throughout Asia and Europe and all 50 US states, bolttech's platform aims to provide businesses inside and outside the insurance industry everything they need to offer insurance products to meet their customers' evolving insurance and protection needs in the digital age.
Our partnership with Tune Protect offers customers in Malaysia comprehensive protection and support beyond the insured device. We will continue to work with Tune Protect to create innovative solutions that cater to the needs of the customers' modern and digital lifestyles.

Mark Simmons, chief executive officer, Europe and Asia, bolttech
Tune Protect Malaysia, the Malaysian General Insurance arm of the Group, is the exclusive underwriter for the device insurance coverage, while bolttech is the appointed Corporate Agent and the provider of the device support services.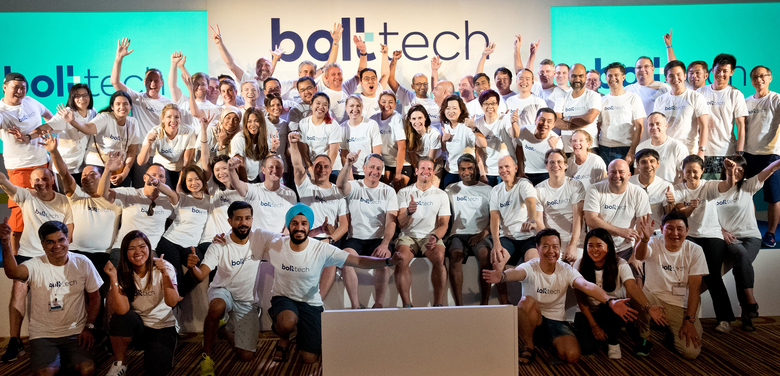 Through the partnership, bolttech and Tune Protect aim to offer customers a convenient and seamless end-to-end customer experience for device protection solutions.
Recent data reveals that the smartphone user penetration rate in Malaysia in 2022 stands at 88.79% of the population, which bolttech said has steadily increased over the last five years.
Consequently, more customers are exposed to the daily risk of device damage.
The partnership between bolttech and Tune Protect aims to meet the growing demand for device protection and support services in the market.
The device insurance coverage is underwritten by Tune Protect Malaysia, providing protection for cracked screens, accidental and liquid damage, as well as extended warranty for insured devices, including smartphones and home appliances.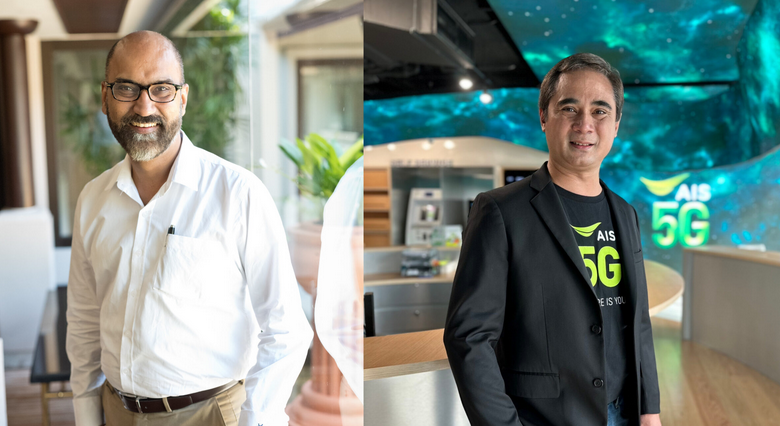 In January, bolttech and Thai mobile network operator AIS have partnered to deliver embedded protection services including mobile device switch and replacement services to AIS customers for the recently launched AIS Care+ programme.
The AIS Care+ programme allows customers to switch or replace their smartphones and tablets flexibly for any reason and at any time from the comfort of their homes. Customers can get doorstep delivery with a money-back guarantee that ensures they are supported in a timely manner, as little as within 6 hours in Bangkok.
Both these features are a first in the market for Thailand. The plan includes a "no questions asked" option for customers to exchange their current mobile device for a different brand, colour or model. bolttech also provides a complimentary screen replacement service now bundled with the AIS Care+ plans.