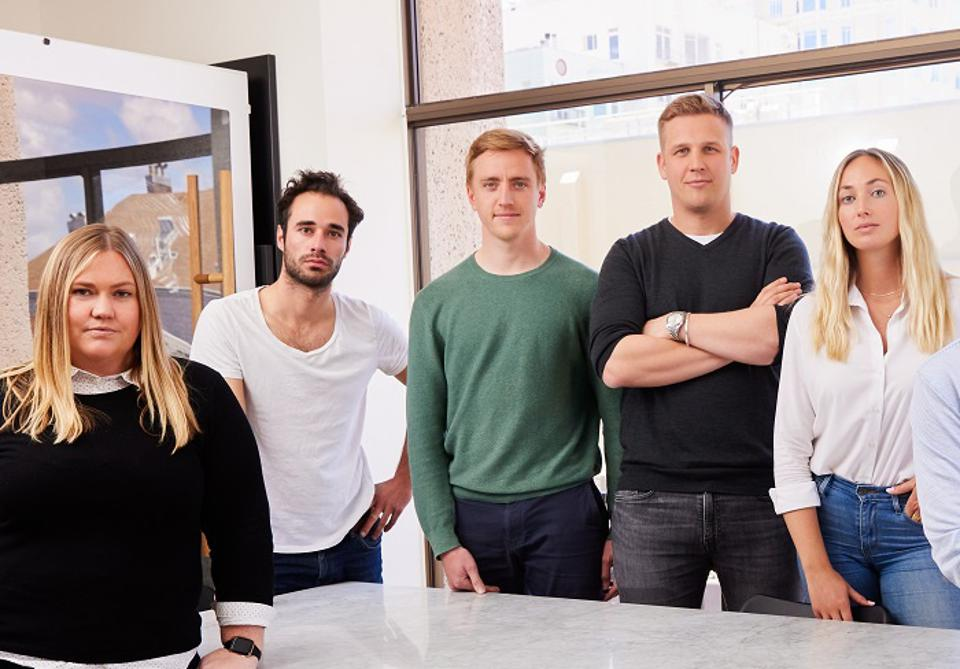 Kyte, the San Francisco-based insurtech startup that offers a insurance, delivery and pick up service for car rentals, has closed a $60 million Series B round led by InterAlpen Partners, with participation from Valor Equity Partners, Anthemis, Citi Ventures, Hearst Ventures, DN Capital, 1984 Ventures, FJ Labs, and Urban Innovation Fund.
This round brings Kyte's total funding to approximately $300 million across equity and debt.
Founded in 2019, Kyte currently operates in San Francisco, Los Angeles, Boston, Washington D.C., New York City, Jersey City, Brooklyn, Chicago, Miami, Seattle, Portland, Philadelphia, and Fort Lauderdale. Aside from offering more convenience around car rentals, the startup gives consumers the option to get a Tesla via a monthly subscription which includes insurance among other things.
Kyte offers multiple insurance products, and based on this job ad, they are putting efforts into a captive insurance unit.
At Kyte, we envision a world where people can go anywhere, whenever they want, at the click of a button. Since inception in 2019, we have transformed that concept into a reality and have measurably changed how tens of thousands of people travel each month. This fundraise will allow us to build out our operational platform and best-in-class consumer experience.

co-founders Nikolaus Volk and Ludwig Schoenack
"We're committed to becoming a leader in the transportation space – on-demand car delivery is just the beginning of Kyte's journey. This financing will better position us to accomplish our long-term goal of becoming the largest operator of shared, electrified, and autonomous fleets".
In 2021 company closes a $30 million Series A funding round led by Park West Asset Management and Sterling Road with participation from new and existing investors, including DN Capital, Amplo, 1984 Ventures, FundersClub, Moving Capital, Rosecliff Ventures, Seraph Group, Unpopular Ventures, Urban Innovation Fund, and the founders of German intercity bus service FlixBus. This funding follows a $9 million seed round in late 2020 bringing total capital raised to more than $40 million.
The Kyte team has a wealth of experience, which has been reflected in their incredible revenue growth over the last few years. We're excited to support them now and long into the future

Ash Rust, Managing Partner of Sterling Road in a statement
"It lacks the technical foundations, customers demand. Customers are just incredibly spoiled in terms of quality of these experiences," said Schoenack in an interview. "In order to deliver a perfect experience every time one needs to rethink the model and rebuild the infrastructure from the ground up and that's what we set out to do."
Almost everything about Kyte is different. Rather than a full range of vehicles, its fleet is what Schoenack describes as a "narrow focus" ranging from compact cars to full size cars to SUVs but "you won't find a seven-seater minivan in our portfolio," Schoenack said.