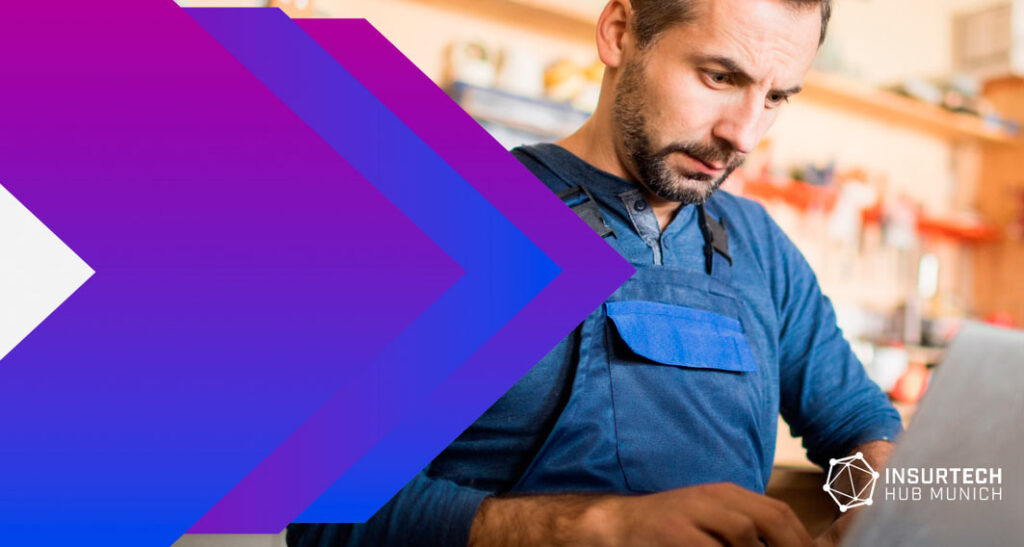 Coinnect, an emerging startup in the Cyber Insurtech sector, announces that it has been selected, among more than 150 start-ups worldwide, to participate to InsurTech Hub Munich's prestigious NXT: Commercial Innovation Program, a program targeting just top 15 global insurtechs, aiming to revolutionise the SME insurance sector, with a focus on cybersecurity, prevention of cyber-attacks, offering of sustainable solutions and digitisation of products and services.
Specifically aimed at insurance industry, InsurTech Hub Munich is a collaboration platform whose mission is to build partnerships and to offer innovations for the entire insurance ecosystem.
InsurTech Hub Munich is a collaboration platform dedicated to the insurance sector, recognised by the Federal Government of Germany, and financed by the Bavarian Ministry for Economic Affairs, Regional Development and Energy, which operates in Munich, the European capital of the insurance world.
The platform can count on important international and cross-sector partners including, among others, Allianz, Generali, Arag, Munich Re, Markel, Wakam, Versicherungs Kammer and other major German and international insurance groups, in synergy with investors, academic community and government bodies.
It aims to build relevant partnerships and to provide innovative solutions for the entire insurance ecosystem, leading selected Companies through a series of programs and formats that aim to accelerate the growth and innovation rate of the sector.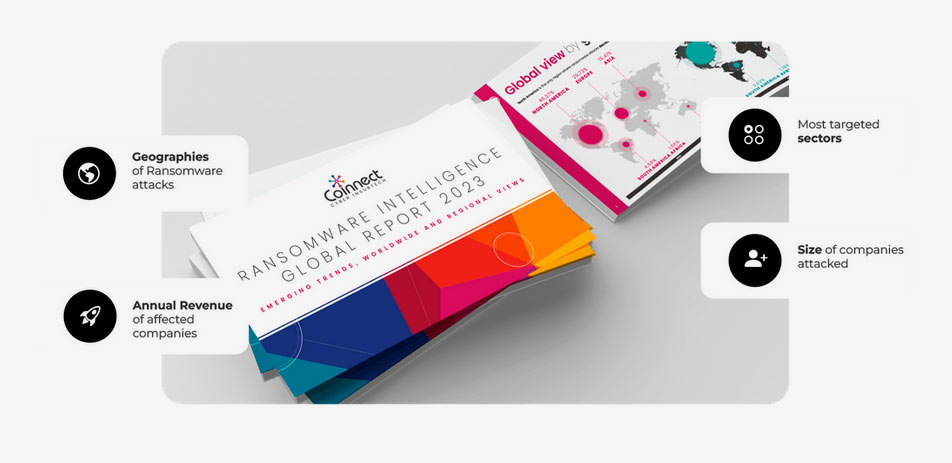 Specifically, the NXT: Commercial Innovation Program provides the 15 participants with direct access to insurance and technology industries key decision makers, to structured business development sessions, to expert mentoring, and to networking with leading venture capitalists.
Coinnect's program inclusion is a new important recognition of the innovativeness of the Cyber Insurtech solutions offered by the Company and represents a further opportunity to better position itself as a key player in the sector.
According to the Ransomware Intelligence Global Report 2023 presented by Coinnect last February, small and medium-sized enterprises are the most targeted by ransomware attacks: both in 2022 and 2021 majority of attacks affected organization with less than 1000 employees.
About 60% of targeted companies in 2021 and 2022 have less than 250 employees. Also, looking at turnover, in both 2022 and 2021, companies with consolidated revenues between 1 and 50 million account for about 60% of the attacks.
After having been selected last April to participate in the prestigious Batch 10 Plug and Play Insurtech Innovation Program, among over 500 start-ups worldwide, the participation in the NXT: Commercial Innovation Program thus represents a new important opportunity for Coinnect to collaborate with other relevant global actors and to further position itself as a key player in the Cyber Insurtech sector.

by Peter Sonner