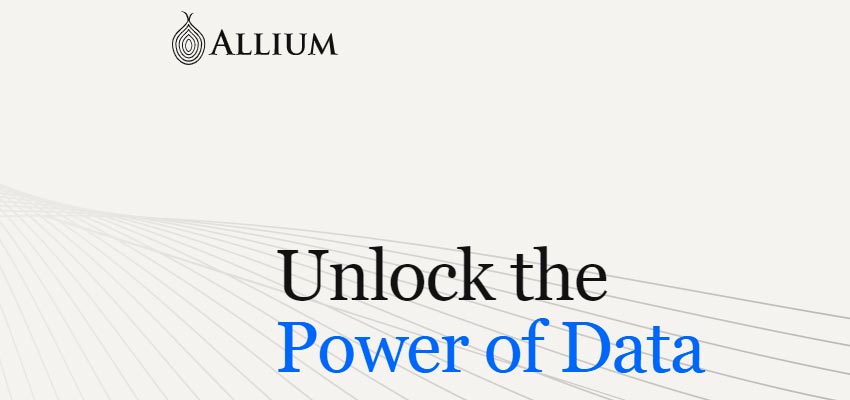 Allium Data, a disruptive insurtech startup, announced the close of a pre-seed funding round of $750,000. The funding round comes from Markd, an insurance/insurtech-focused venture capital firm.
This investment boosts Allium's resources for disrupting the incredibly antiquated data acquisition and analytics market in insurance.
Allium, established in 2022, is a platform company with several products currently in market. Allium's data analytics product is unique in its ability to source and digitize current in-force policy and premium data. With nearly 40,000 policies and $10 bn of premiums analyzed, agents, brokers, and carriers can use this information to better prospect, price risk, and develop market insights.
Extending from this core product, Allium introduces a game-changing technology to automatically parse, analyze, and structure insurance data.
This groundbreaking development marks the end of the era in which agents are burdened with manual policy data entry and policy or quote comparisons.
Powered by state-of-the-art machine learning (ML) and generative artificial intelligence (AI), this product has been designed to empower insurance brokers by streamlining the client administration process.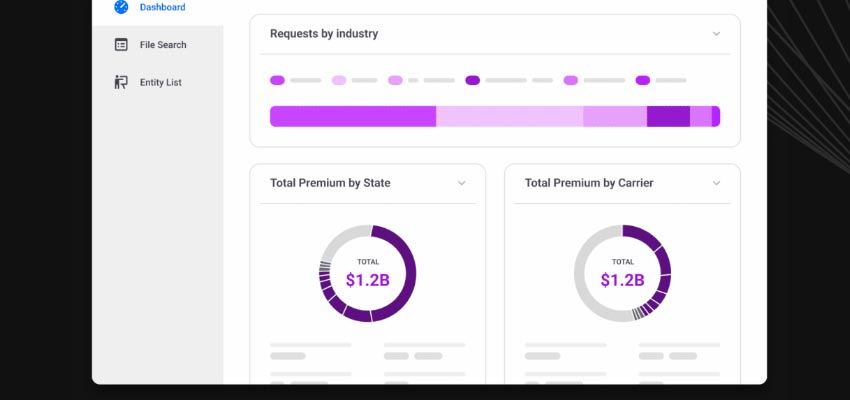 "Parker Beauchamp is a bold, out-of-the-box thinker in the insurtech space" says Michael Rost, CEO of Allium. "He has a background rooted as an independent insurance broker, and because of that, he understands the failures and opportunities inherent in the legacy systems and distribution better than anyone I know."
Markd's Beauchamp iterated, "Michael is a sharp, veteran insurance lawyer that discovered a remarkable opportunity to help agents, brokers, carriers, and insureds. His use of data, powered by today's technologies, for the purpose of good is exciting to be a part of."
This pre-seed round will fuel Allium's growth and go-to-market strategy for all platform products. The recent advancements in Generative Artificial Intelligence have created a unique moment in time for early adopters to take advantage.
"Further, his interest in sharing technology that he has created for his own purposes is an adjacent opportunity for those in the space. It is mind-boggling to think of the billions of hours wasted by those seeking the information account by account that then needs to be manually entered, all of which he already has available at his fingertips or can provide for others to use. I am proud of him."
Allium Data, CO-based insurtech SaaS company that seeks to disrupt the data intelligence industry in insurance by creating novel and unique products that solve data transparency, data integration, and data analytics issues.

by Peter Sonner