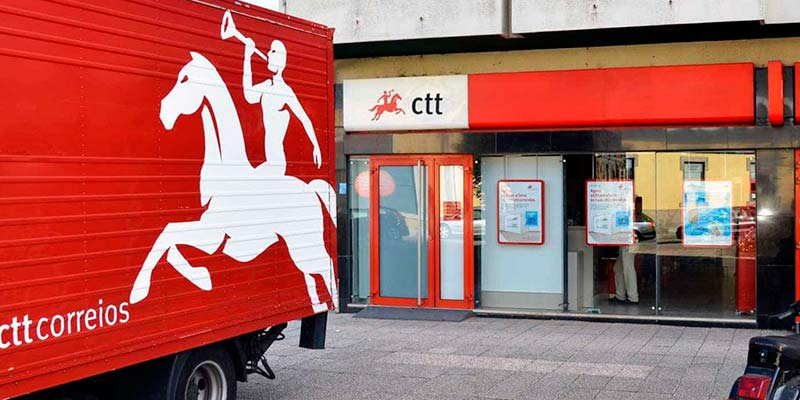 Generali has reached an agreement with CTT, the Portuguese postal services group, for the distribution of life and P&C policies through the CTT Group network.
In 2014, the Portuguese government privatized the national postal operator, which had a 95% share of the country's postal market.
The partnership is reinforced by the acquisition of a stake in Banco CTT by Generali, through a €25 million reserved capital increase.
Generali Group will become a shareholder of the institution with an approximate 8.71% stake. Banco CTT is a bank that was launched by CTT Group in 2016 and it has over 600,000 clients and a nationwide network of 212 branches.
Through this partnership, Generali's Tranquilidade insurance products will be distributed by CTT and Banco CTT, based on a long-term distribution agreement, with renewable five-year exclusivity periods.
This agreement confirms Generali's strategy to consolidate its leadership position in the Portuguese insurance market and is fully in line with our 'Lifetime Partner 24: Driving Growth' plan. This partnership with CTT Group will allow us to further increase value for customers across the country thanks to our expanded distribution capacity

Jaime Anchústegui, CEO of International, Generali Group
"The partnership with CTT Group is an important strategic step for Tranquilidade and for the growth of Generali Group in Portugal. It will allow us to significantly strengthen our size within the next three years and to change the current paradigm of the Portuguese insurance market by introducing advanced innovative solutions. We are very pleased to have CTT Group and Banco CTT as long-term partners, and as a result, contribute to their expansion, leveraging the synergies established in the agreement and benefiting from CTT Group's strong presence across the country, with its broad physical retail network and advanced digital platform." – Pedro Carvalho, CEO of Tranquilidade | Generali Group.
This operation will be completed after approval by the relevant regulators.
by Yana Keller