Digital insurance company Lemonade has joined the Association of British Insurers as its latest member following the firm's launch in the UK.
Lemonade recently launched in the UK with its digital-first and instantaneous approach to contents insurance, entering a long-term, strategic partnership with Aviva.
Lemonade now joins around 200 insurance and long-term savings companies that are represented by the ABI, which the Association states are working together to share best practice, contribute to policy discussions, and support a thriving insurance industry in the UK and internationally.
We know how highly regarded the ABI is amongst the industry and within the UK's regulatory regime, and we're looking forward to joining forces with others across the industry to support our shared goals

Sarvesh Ramachandran, UK Country Manager, Lemonade Insurance
This is an exciting milestone for our company, to be launching here in such a globally renowned market.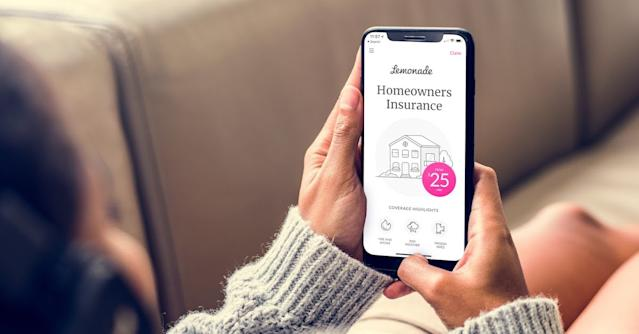 Hannah Gurga, ABI Director General, added, "We're delighted to welcome Lemonade to the ABI's membership. Lemonade will provide a unique perspective to our shared endeavours and we're looking forward to working with them as the company takes its first steps in the UK market."
Additionally, ABI notes that as a Public Benefit Corporation and Certified B-Corp, Lemonade's Giveback programme, where the company donates leftover premiums to non-profit organisations selected by its customers, will support local causes throughout the UK like equality, climate change, and poverty.
by Peter Sonner