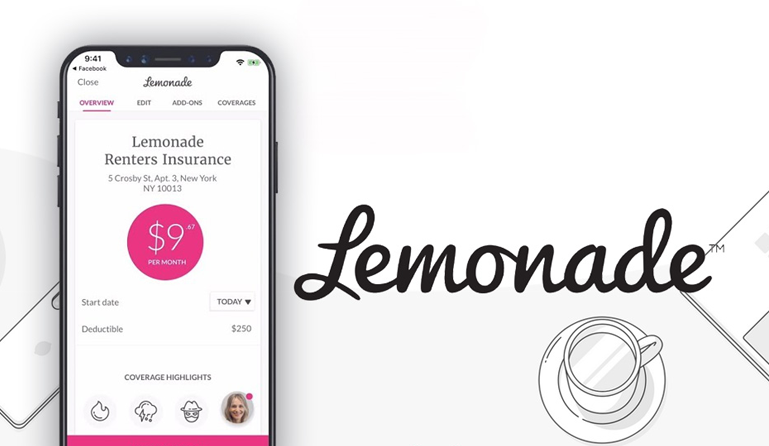 When people left big cities during the COVID-19 pandemic, COVID deals ran the residential rental market, according to an update from Insurtech Lemonade.
While a lot of renters negotiated some cheap deals, many now "fear they are at risk of having these agreements taken away from them." Lemonade recently conducted a survey from the point of view of renters nationwide to discover what renters are really feeling:
Most respondents (84%) regret signing a sweetheart agreement. Why? The top reason is because they feel it doesn't protect them as a renter (40%), followed by realizing it's only temporary (32%).
With 61% of renters stating their rent has been raised in the past year – this stat only further feeds into the fears renters have. Although, it's not all bad news. More than two-thirds of renters (69%) feel at least somewhat optimistic about the economic situation getting better in the next year.
From previous recent surveys, Lemonade found landlords want simple things from their tenants: renters insurance policies in place, cleanliness, and rule followers.
Communicating with your landlord is often key—particularly when it comes to renegotiating these COVID deals.
Lemonade, announced that its Giveback amounting to $1,9M, to be donated across 59 nonprofit organizations chosen by its customers.
Lemonade Giveback is part of the company's socially-impactful business model in which a portion of underwriting profits go to nonprofits of customers' choosing.
This year's Giveback amounts "to almost 1.5% of Lemonade's 2021 annual revenue—that's more than 10 times the 0.11% of revenue Fortune 100 companies donate," according to CECP's 2021 'Giving in Numbers' report.
by Peter Sonner