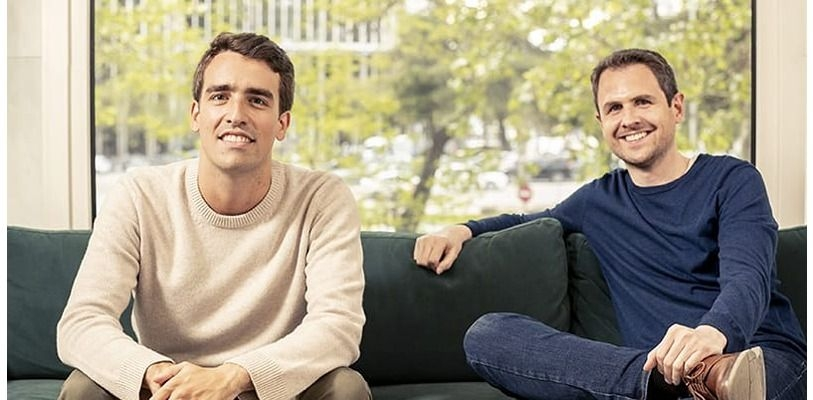 Spanish life insurtech Life5 has raised its 3rd funding round. After raising a €1 million pre-seed round and a €5.5 million seed round, Life5 recently raised a €10 million Series A round. Existing investor Singular is investing once again, along with Mundi Ventures and Global Brain (Sony Financial Ventures).
We're satisfied with the result of this third round of financing, which demonstrates the confidence that investors have in our vision and in the value we offer.

Guillermo Alén, CEO of Life5
"This financial backing will allow us to drive our growth strategy and strengthen our position in the life insurance market as we continue to offer cutting-edge solutions to our customers."
The company has a new name — it used to be called Getlife. In addition to its home country, Life5 now sells life insurance products in France.
Founded in 2021, Life5 promises a fully digital experience for the different life insurance products it offers. The MGA works with several insurers including AXA and CNP Assurances. It is currently live in Spain and France.
This new round of financing will allow Life5 to continue growing and revolutionise the life insurance sector by offering distinct solutions.
"Our aim is to banish the idea that taking out life insurance is a complicated process, which is why we offer users the chance to purchase life insurance simply and quickly, Guillermo Alén says.
The company's underwriting engine can handle 700 illnesses and risk professions, which greatly increases the acceptance rate. The startup acts as a managing general agent and partners with insurers and reinsurers.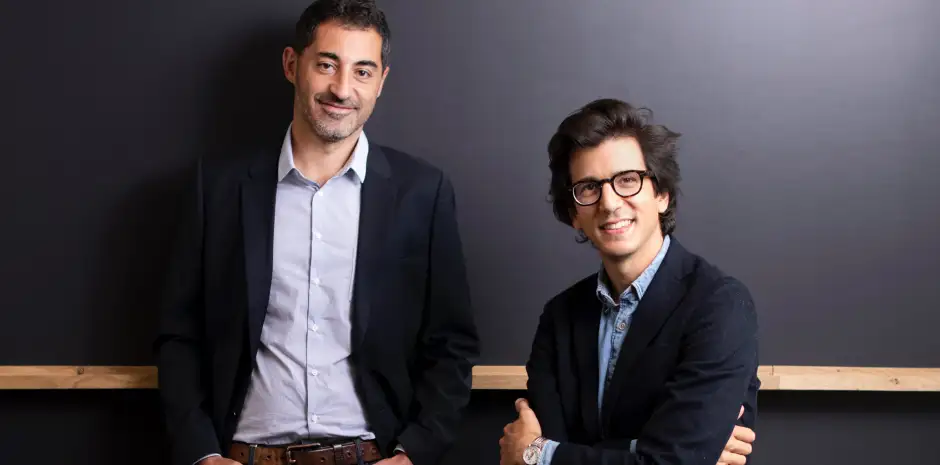 The transformation in life insurance is immense with new businesses appearing all the time. In life insurance, Life5 is the foremost benchmark in Spain and France, with an unparalleled product and a dynamic technology, making them great pioneers in this sector

Raffi Kamber, general partner, founder at Singular
Life5 started with a simple premise. Many people, for one reason or another, want to subscribe to a life insurance product. And yet, it's often a painful process as insurance companies sometimes require medical exams. In other cases, they simply don't want to insure you due to a preexisting condition or because you don't fit the bill.
In order to modernize this industry, Life5 works with several insurance companies and simplifies the subscription process. Customers can sign up in a few minutes through Life5's website. They only need to fill out a form.
Depending on your age, your answers and your needs, Life5 will recommend a specific life insurance product to protect your loved ones in case you die suddenly. In Spain, you can insure a mortgage or leave a lump sum, for instance.
While Life5 has already raised quite a bit of money, it is still a small player in the insurance industry, as only 9,000 families are currently covered by a Life5 insurance product.
In addition to the direct-to-consumer distribution channel, Life5 partners with brokers, agents and affiliates to distribute its products. After Spain and France, the company plans to expand to Germany and Portugal.

by Peter Sonner